Happy belated National Underwear Day!
By Lisa Freedman Wed Aug 6 2008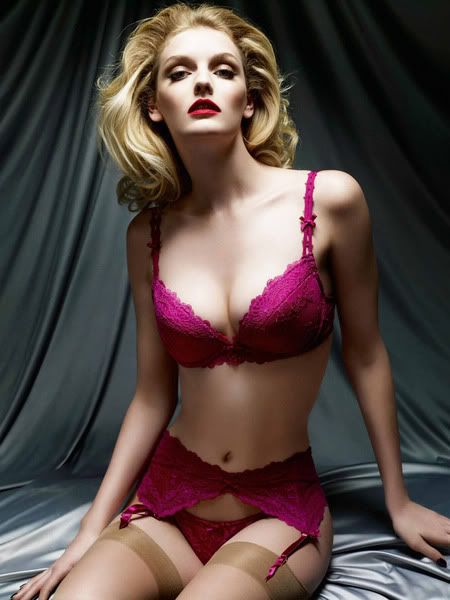 Sorry for the late announcement, but it seems as though yesterday was National Underwear Day. Luckily for me, I coincidentally happened to wear a pair—all day, too!—so I'll count that as my celebration. Lydia Hearst, publishing heiress and, perhaps, someone you find more interesting, celebrated in a different way: She launched the new Myla lingerie ad campaign at Espace. The nighttime garb is sexy as hell, but I'm slight annoyed at Hearst. She's always one-upping me!