James Beard Awards 2007
By Jordana Rothman Tue May 8 2007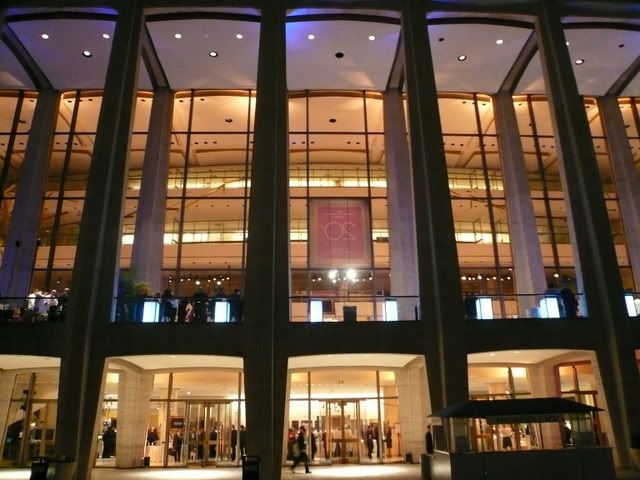 Heck of a spectacle at Avery Fisher Hall last night. The space hosted the 2007 James Beard Awards (formerly held in the distinctly unfabulous Marriott Marquis), an event that drew together the country's most eminent food folk for a black-tie awards ceremony and gala.Addled as we were with last-minute details, Team TONY was just a touch too late to take in the hot red-carpet action. The press room, however, was scene enough. Was that Salman Rushdie? Martha Stewart? Michael Musto dashing from the swarm? It was.
Click through for more JBF victors, Padma Lakshmi and the David Burke Dancers gone wild
As for the awards, there were shoo-ins (Thomas Keller walked away with Outstanding Restaurateur) and upsets (David Waltuck of Chanterelle took Best Chef: New York over Wylie Dufresne and Floyd Cardoz) all set to obvious, if endearing, food-themed music choices (Mark Slater of Citronelle in D.C. received his award for Outstanding Wine Service to the smooth, Motown beat of "I Heard it Through the Grapevine"). See the full list of winners here.
The ceremony was followed by a taste-around with bites of varying success. Highlights included Grant Achtaz of Chicago's molecular mecca, Alinea, who served puffed morels perched on delicate wires, and Traci Des Jardins's rabbit escabche. There were wine and liquor stations of every stripe, perhaps most absurdly the Snow Queen table—it hawked a Kazakhstan-distilled vodka ("where Borat's from" chirped the attendant) whose label alone had cheese to rival the press room's curdy spread.
After-party chatter included mention of Kobe Club, Caf des Artistes, Thor, David Chang's elusive party bus, an unconfirmed fete at Picholine and a late-night Olives bash. But for us, nothing says victory like a nice rack and the intoxicating scent of a tanning salon—we kicked things off at Hawaiian Tropic Zone, David Burke's roguish temple of flesh.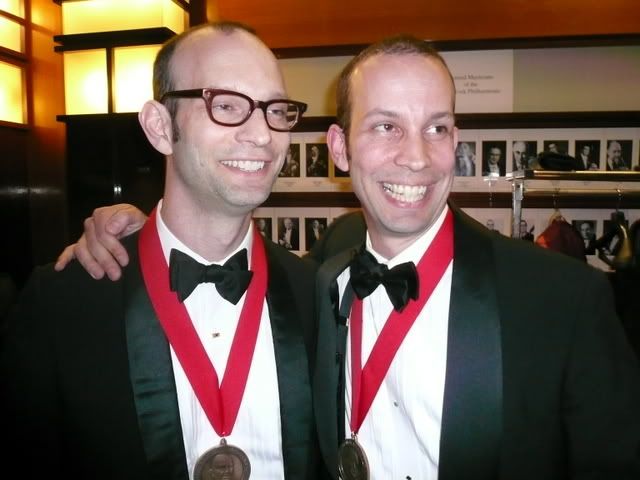 The Brothers Lee snagged Cookbook of the Year for The Lee Bros. Southern Cookbook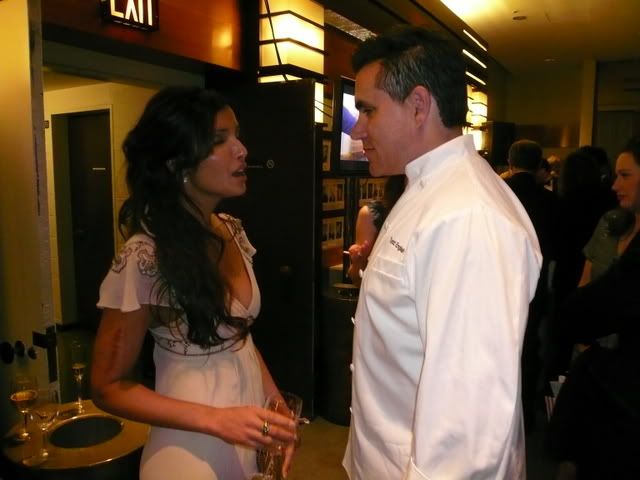 Todd English chats up Padma Lakshmi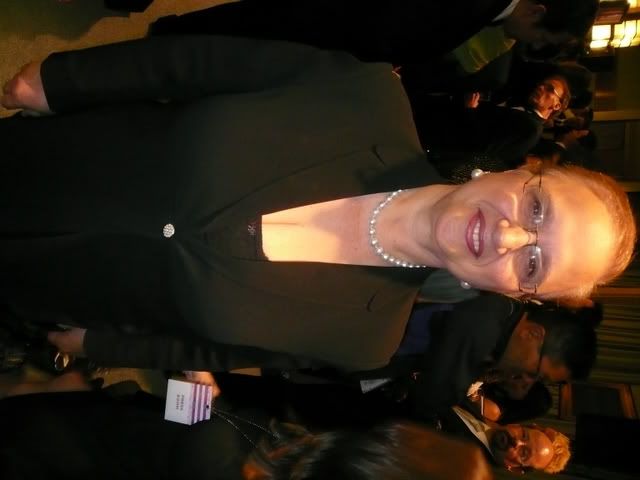 Lidia Bastianich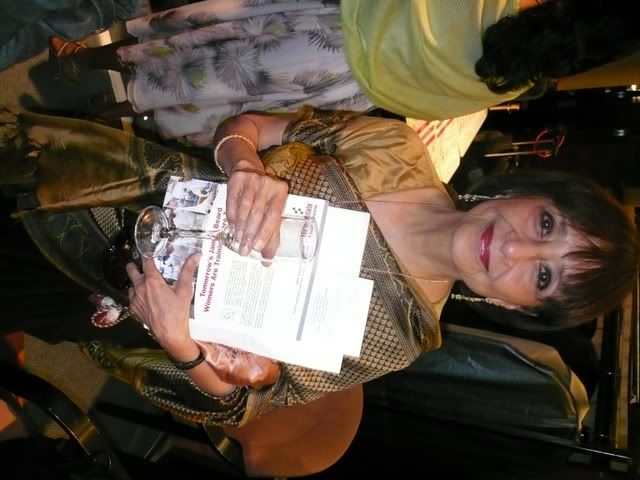 Madhur Jaffrey, champion of Indian cuisine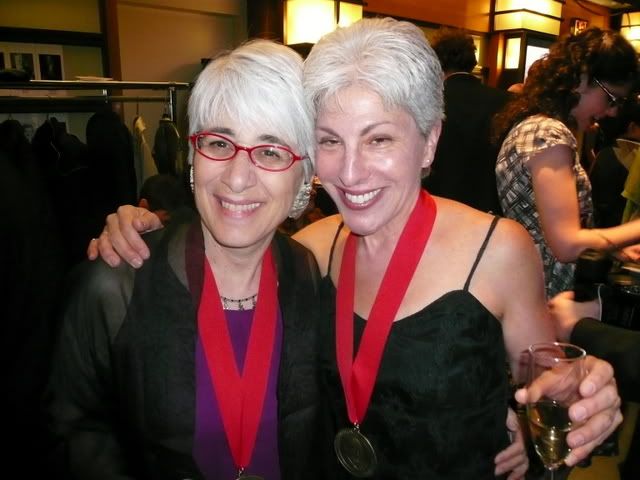 Lorna Sass (Whole Grains Every Day, Every Way) and the perpetually charming Mollie Katzen (Moosewood Cookbook)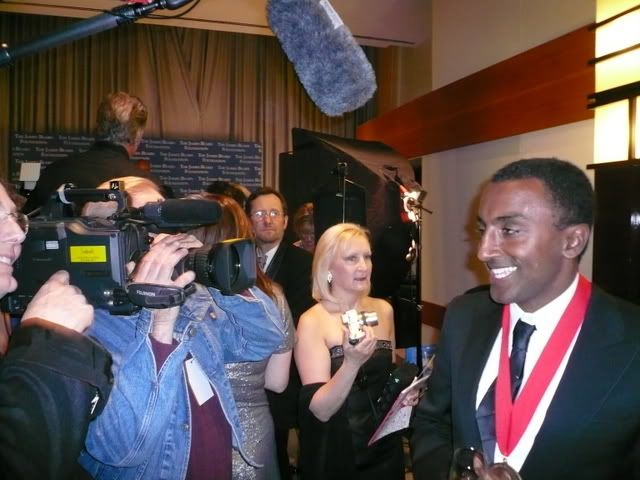 Marcus Samuelsson (The Soul of a New Cuisine) and accompanying sexy jawline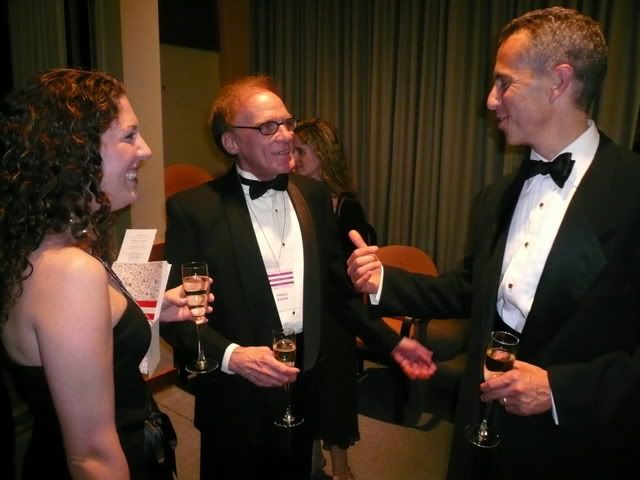 Danny Meyer makes nice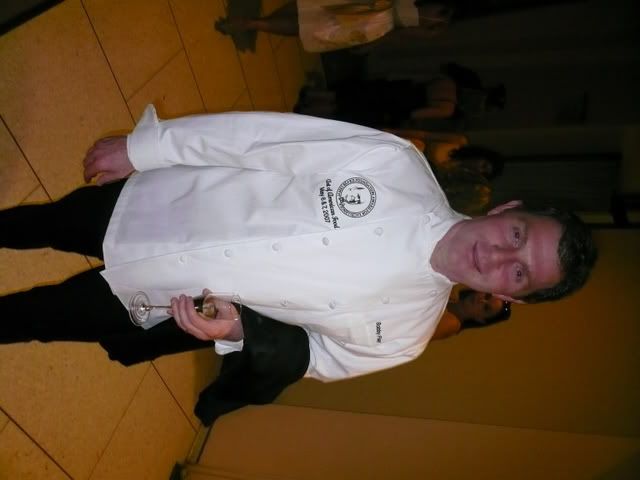 Bobby Flay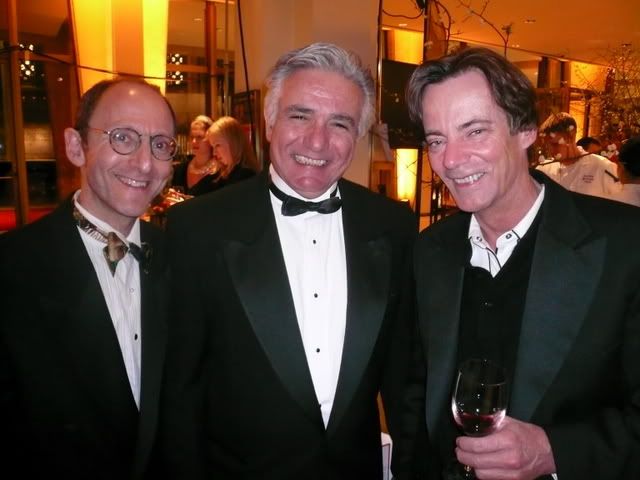 Philip Ruskin (Ruskin International) Dale DeGroff, Max McCalman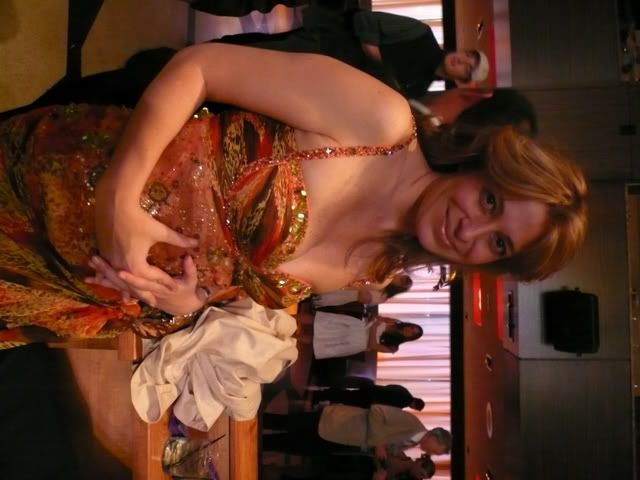 Donatella Arpaia

Tush