Monday's must-see concerts
By TONY Music Mon Jul 25 2011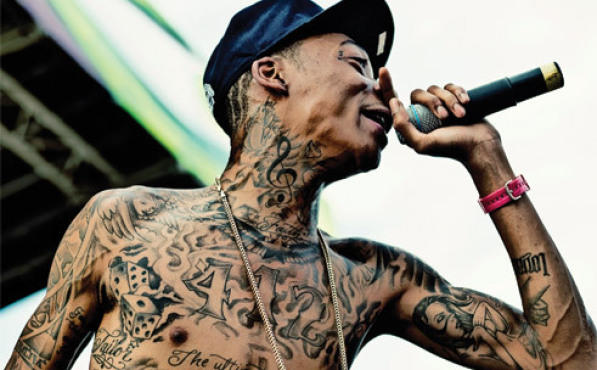 Wiz Khalifa Photograph: Lizz Kuehl
Wiz Khalifa at Central Park SummerStage
Wiz Khalifa is still on a roll, following his Rolling Papers debut (admit it, "Black and Yellow" is still in your head). TONY talked with Mr. Amber Rose when it all began, back in 2009—check out our video interview here. Big Sean opens, and you can read our preview for the Kanye protg here.
Cloud Control at Mercury Lounge
Beguiling Aussie indie-rockers Cloud Control are playing behind their debut album, Bliss Release—a sweetly twangin', rootsily rockin' confection that should be a blast to clap along to.
Aaron Neville at City Winery
Veteran soul performer Aaron Neville brings his wobbly falsetto and bag of hits to town for this Conversations in Song residency.
Precious Metal with Flourishing at Lit Lounge
The consistently great metal series continues at Lit Lounge. This week, local trio Flourishing goes hard, finding strength in its scars in an age of airbrushed metal.
Charlie Wilson + Eric Benet at Wingate Field
The Gap Band lead singer Charlie Wilson has sung on four No. 1 R&B hits as well as the always-delightful "You Dropped a Bomb on Me." Kicking off the show is R&B smoothy Eric Bent. Sweetening the deal: It's outdoors and free.