Monday's must-see concerts
By TONY Music Mon Aug 22 2011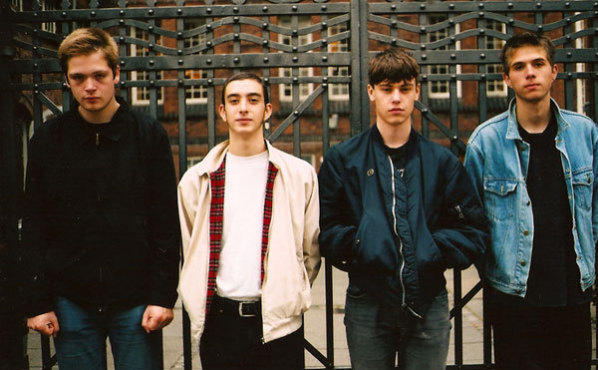 Iceage Photograph: Alberte Karrebaek
Iceage at Mercury Lounge
At the risk of overstating the obvious, the Danish youngsters of Iceage live up to the hype on the debut LP, New Brigade, a dark, soaring thrash of a record.
Shaggy + The Mighty Sparrow at Wingate Field
A free outdoor reggaefest in NYC in August? What's not to love? Get thee to Brooklyn tonight to see gravel-voiced reggae-pop king Shaggy, and the Mighty Sparrow, calypso's first international star.
Deerhunter + Eleanor Friedburger at Webster Hall
The whimsical Eleanor Friedberger opens for ambitious indie-rock band Deerhunter, which melds the organic and the electronic to create exhilarating spacey yet poppy cuts.
Martha Wainwright at Cooper Square Hotel
Rufus's little sister is a gifted musician in her own right, with full-bodied and colorful lyrics. Expect to hear a swooning mix of songs from her recent tribute to damaged French chanteuse Edith Piaf at this penthouse soiree.
Smoke Fairies at Rockwood Music Hall
Enjoyably mysterious British folk act Smoke Fairies presents its debut album, Through Low Light and Trees.