[SPONSORED] Visit Montral: Les FrancoFolies de Montral
By Bearcan Tue May 24 2011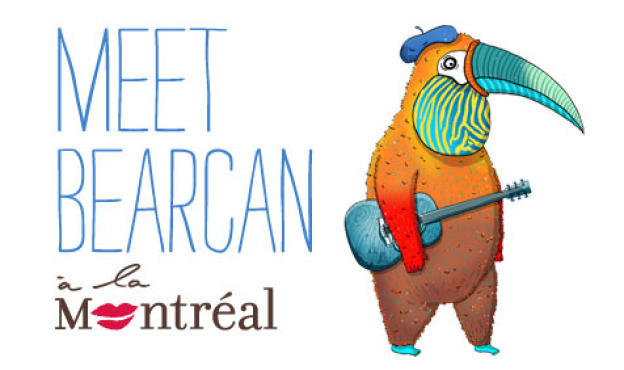 I've spent a ton of time wandering around all of your amazing New York art galleries with an iPod filled with French music—my wife is from France so I've got all the best stuff on there. Do you have French music here? If you're a big fan of it like I am, there's no better place to check it out than Montral's FrancoFolies.
FrancoFolies is a music nerd's paradise. I'm not exaggerating. Half a million of them show up for it every year! From June 9-18 there will be over 1,000 French musicians in town (I have 800 of their albums on my 14 iPods), playing everything from rock to rap, pop to world beat, and everything in-between. This year, they've got Alpha Blondy, Jean-Pierre Ferland, Yann Perreau and Erik Lapointe playing with the Orchestre Symphonique de Montral. There are tons of free shows, big concerts and small intimate theatre nights all over town. Basically, I soak up amazing French music and culture (and a fair bit of wine) and my wife finds it charming.
Want to win a trip to see what Bearcan is so excited about?
Visit winatriptomontreal.com for your chance to win a trip to Montral and check out the Les FrancoFolies de Montral for yourself. You'll get two round-trip tickets and hotel accommodations.