Sponsored: Want to be more green, NYC?
By TONY staff Mon Jun 27 2011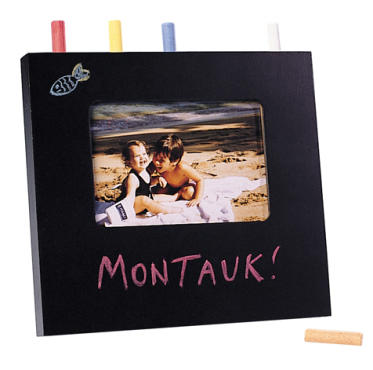 In NYC, recycling more and wasting less is one of the top three things you as a resident or business can do each day to reduce your carbon footprint. It's also the law. But like many, you may have questions:
What types of plastic can I recycle? What types of metal?
Is my building set up for recycling?
What do I do about Styrofoam?
What can I just throw away?
What about composting?
What else can I do to reduce waste?
For answers to these questions and more, visit nyc.gov/wasteless.