Support our politicians!
By Lisa Freedman Wed Oct 15 2008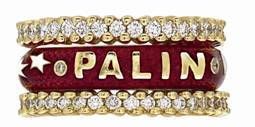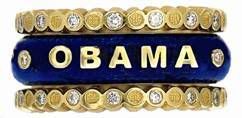 Just because our country's in the worst economic slump in decades doesn't mean you can't support your candidate! In honor of tonight's fourth and final debate, we've gathered gear to help you do just that. First up: These bling-y Obama and Palin Hidalgo enamel campaign rings (just $1,350!). Less ridiculous and more realistic finds after the jump.
With Tracy Reese, Converse and others, you can wear your politics on your sleeve. And it looks just as good as Palin's pantsuits—maybe better!
---
Tote
Obama ($12) around and you'll never have to use a plastic bag again.
---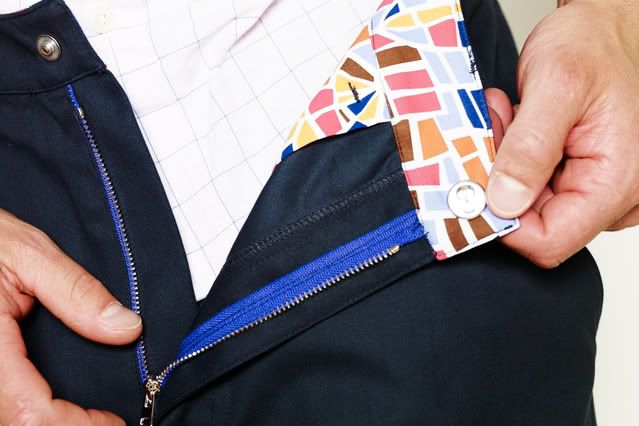 Bonobos
created patriotic pants ($120): "The McCains" and "The Obamas," but the latter's been outselling the rivals two to one. Guess which pair is which!
---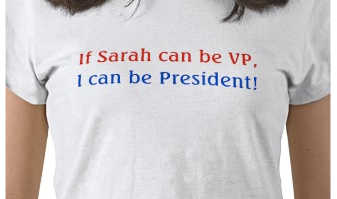 A girl can dream, can't she? One dollar from each inspirational tee ($21.25) will be donated to the Obama campaign, and another dollar will be donated to the Sierra Club. Why? Because "We don't like Sarah, and we love polar bears."