Tonight's best parties and nightlife events
By Own This City Sat Aug 20 2011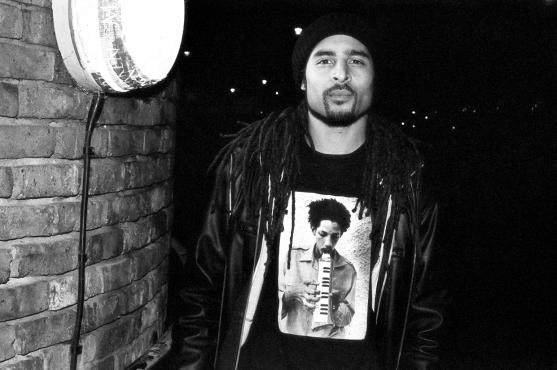 Mala
RA X New York
The online club-culture resource Resident Advisor celebrates its tenth birthday at Le Poisson Rouge with Mala behind the decks.
Epic Win Burlesque Presents the Star Debate: Trek Vs. Wars
This shindig at La MaMa E.T.C. features the nerd-friendly Epic Win Burlesque as they ponder the geek question of the ages: Star Trek or Star Wars?
Dances of Vice: Enchantment Under the Sea
This gala at Morningside Castle takes its cue from the nautical-themed shindig from Back to the Future.
Tonight's best free party:
Groove Indigo
The veteran Ray Valasquez spins a mix of tunes inspired by the British acid-jazz scene in the confines of Mono + Mono.