Tonight's best parties and nightlife events
By Own This City Thu Apr 14 2011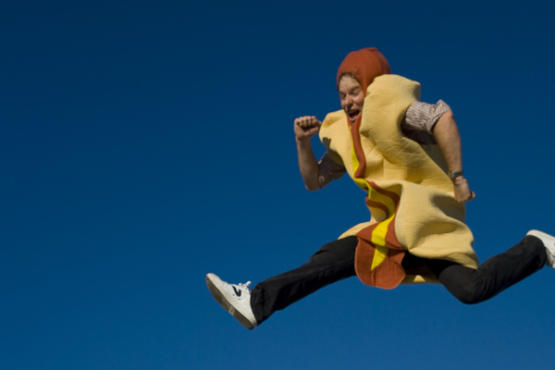 Roy Dank, one half of Beg to Differ

Justin William Lin

Chase & Status DJ Set
World-conquering Chase & Status add a pinch of dubstep to a healthy dose of drum 'n' bass when they stop at Hiro to celebrate the U.S. release of their golden record.

The Love Show: Dance Theater Nightcap
Angela Harriell's neocabaret revue puts a burlesque spin on classical dance when they perform live at Joe's Pub at the Public Theater.

Second World Sessions
Bare some skin for the painting at this evening of sexy and soulful beats at Sutra.

Beg to Differ
The boys of Beg to Differ throw another danceworthy bash, when Munich's Valentino takes control of subMercer's sound system.