Tonight's best parties and nightlife events
By Own This City Thu Apr 21 2011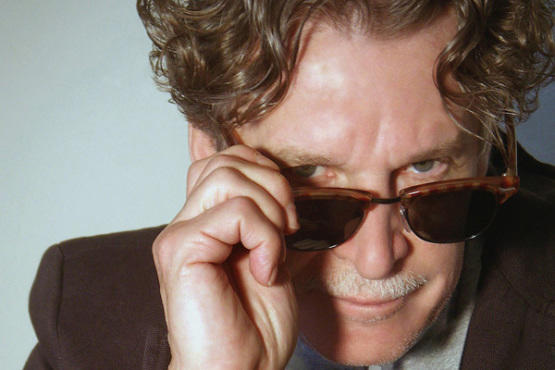 D.C. LaRue
D.C. LaRue's Disco Juice
D.C. LaRue, the man behind such glittering '70s-disco gems as "Cathedrals" and "Hot Jungle Drums and Voodoo Rhythms," tosses himself a birthday bash in Santos's downstairs room.
Fixed: The Twelves
JDH and Dave P are the hosts and resident DJs at this underground electro shindig, and tonight they'll get the crowd swaying when the Twelves join them on the decks of the Highline Ballroom.
Expansions
Venerable soulful-house acolyte Markus Rice and his guests take over the cozy club Sapphire for this monthly dance party, with Mike Watt on opening-set duty.
Tonight's best free party:
Oscillate Wildly
Gallery Bar pays tribute to the still-revered work of the Smiths, with DJ Ceremony spinning the band's material alongside Morrissey's solo output.