Tonight's best parties and nightlife events
By Own This City Thu May 5 2011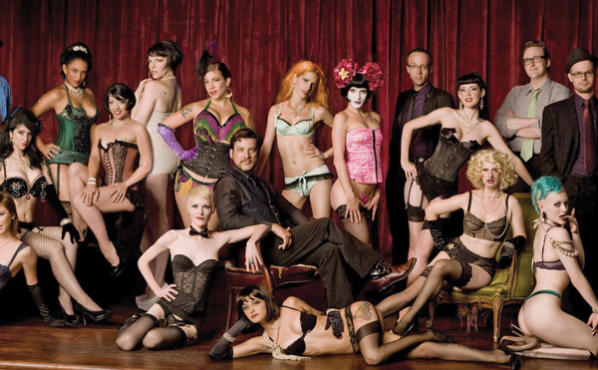 Wasabassco Burlesque

Photograph: Luke Ratray

Wasabassco Burlesque
Doc Wasabassco and his parade of vaudevillians and burlesque beauties head out to Coney Island's Sideshows by the Seashore for some bump 'n' grin fun.

Discography: Joakim + Tim Sweeney + Sal P
E-mail resident Colin Rogister for the info on this secret-location party, which features Beats in Space radio show creator Tim Sweeney and '80s dub-funk combo Liquid Liquid.

Cinco de Gallo
DJs Uproot Andy and Geko Jones play fiesta-ready rhythms for (Le) Poisson Rouge's Cinco de Mayo throwdown.

Tonight's best free party:

Cinco de Mayo at Los Feliz
Drop by Los Feliz after 10pm for a very special party: Dita von Teese is launching a new cocktail called the MargaDita and has called in the Casette Kids for musical assistance.