Tonight's best parties and nightlife events
By Own This City Thu Jun 23 2011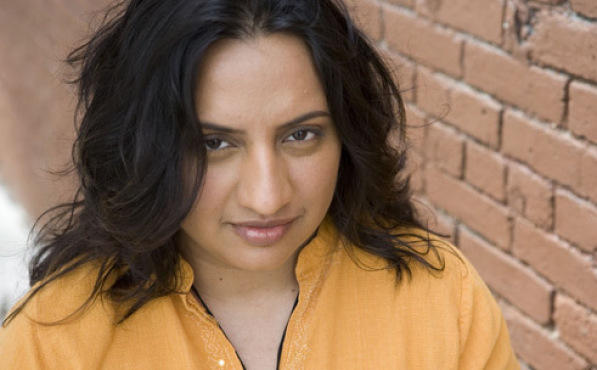 DJ Rekha
Basement Bhangra
DJ Rekha, Eddie Stats, and Ranbir S wreck the decks with bhangra beats, hip-hop, drum 'n' bass and lots more at S.O.B's.
The Table: Kingdom + Nguzunguzu + Total Freedom
Four DJs face each other across a table to create a constant stream of sound at the New Museum of Contemporary Art.
The Dog & Pony Show: Butch
The canines and the equines return for another night of top-notch house and techno at Cielo.
Tonight's best free party:
Tiny Bubbles
Downtown-famous DJs —including Sammy Jo, Jon Jon Battles and Dynell himself— spin for a cool crowd at Bubble Lounge.