Tonight's best parties and nightlife events
By Own This City Thu Jul 14 2011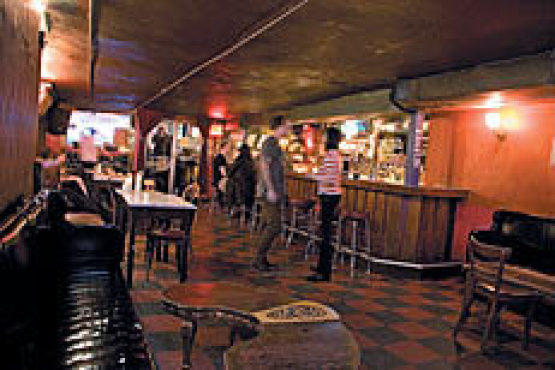 Botanica Photo: Talia Simhi
Big in Japan
Hosts Kenji America and Tokyo Circus perform in a variety show at Je'Bon, combining Irish, Japanese and Italian comedic sensibilities.
Bassment
Now held in one of Gotham's longest-running gay hangouts, the Monster, Bassment happens every week in—you guessed it—the venue's basement.

For the Love of Grace with Grace Love
Young but old-styled blues singer Grace Love hosts this weekly R&B series at Duane Park.

Tonight's best free party:
Adventure People
The Gunseller and Rontronik spin a wide-ranging mix of funk, disco, rock, new wave, left-field hip-hop and various electronic rhythms at Botanica.