TONY U blog: What's NYC dating life like?
By Allison Williams Fri Oct 3 2008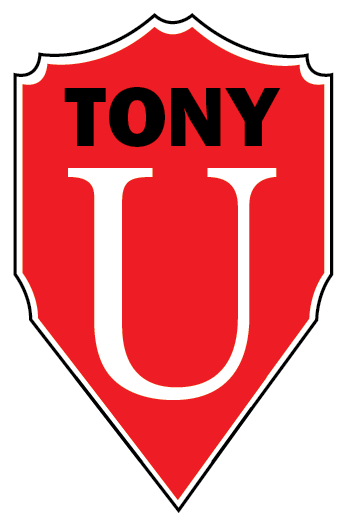 We're following five NYC college students as they change New York—or New York changes them.
Check out their updates below, or read their initial interviews here: Nathan, Cody, Hiran, Elisabeth and Kristen.
Question: What are sex and dating like in New York?

Kristen, 18, College of Mount Saint Vincent: Only being here a month, I haven't found anyone from the city yet. I guess that means I'm still searching. ;)

Elisabeth, 18, New York University: As far as dating and sex goes, to be honest, I haven't gotten out there too much. I've gone out and had fun nights, but I'm focusing on making friends right now. Of course, I always keep an eye out. I have plenty of eye candy for the moment.. We'll see.
Cody, 18, Wagner College: Just coming out of a good two-year relationship, I haven't really experienced or looked at the dating-sex scene of NYC yet. It definitely is something completely different than what I could find in my hometown.. I can only imagine the endless possibilities of dating in the city—for any girls that may be interested and want to show me around the city, look me up!