Tuesday's must-see concerts
By TONY Music Tue Aug 23 2011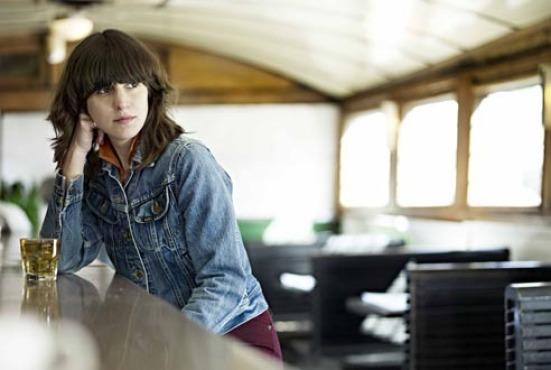 Photograph: Michael Rubenstein
Deerhunter + Eleanor Friedberger at Webster Hall
The whimsical Eleanor Friedberger of Fiery Furnaces opens for ambitious indie-rock band Deerhunter, which melds the organic and the electronic to create exhilarating cuts.
Lindi Ortega at Rockwood Music Hall
Lindi Ortega's debut album, Little Red Boots, straight-up echoes the country-kitten coo Dolly Parton perfected early on, with instantly memorable tunes that show tenderness and sass at once.
JD Allen Trio at Village Vanguard
JD Allen was backed only by drums and bass in his auspicious 2009 Vanguard debut, and he's back for another run with the same winning formula.
Annie Ross at Metropolitan Room
Now 81, Annie Ross remains hard-swinging, glamorous and funny. Her live shows are lessons in old-school jazz class.
Slavic Soul Party! at Barbs
The members of this Eastern European--style dance band prove they are acutely aware of the common principle that unites the traditions they borrow from: Music ought to move you.