Giveaway: New York City Wine & Food Festival tickets
By Chris Schonberger Wed Aug 24 2011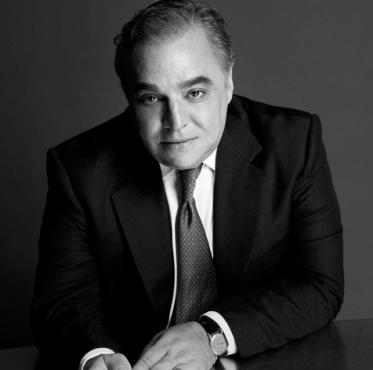 Lee Schrager Photo: Melanie Dunea
Fall is nigh, people, and it's time to start planning your autumnal feasting. In addition to hundreds of concerts, exhibits and other things to keep you busy, TONY's blowout fall preview has intel on all of the best places to gorge and imbibe as the weather cools. As always, one of the most anticipated events of the season is the star-powered New York City Wine & Food Festival. The bads news: Many of the big-name events (Burger Bash, Meatball Madness) are already sold out. The good news: We convinced organizer Lee Schrager (pictured) to not only pick the five best sleeper hits of the fest, but also give us two tickets to each that we'd like to pass on to you. We'll be giving them away over the coming days, so check back here to increase your chances of winning.
First up is Meatpacking Uncorked (Sept 30 6--9pm). Here's what Schrager has to say about it:
"It's the city's biggest happy hour, on a Friday night in a great area, with food included. You go from venue to venue—more than 30 in total—[and] each place is offering a different wine. Cooking Channel personalities will be scattered throughout."
For a chance to win a pair of passes, answer the following question: Which legendary Meatpacking District restaurant, shuttered in 2008, had the words "R&L Restaurant" on its facade? Send your answer to food@timeoutny.com with the subject "Meatpacking Uncorked giveaway."
Good luck!
Check out the contest rules and conditions.