Monday's must-see shows
By The Volume Mon Nov 15 2010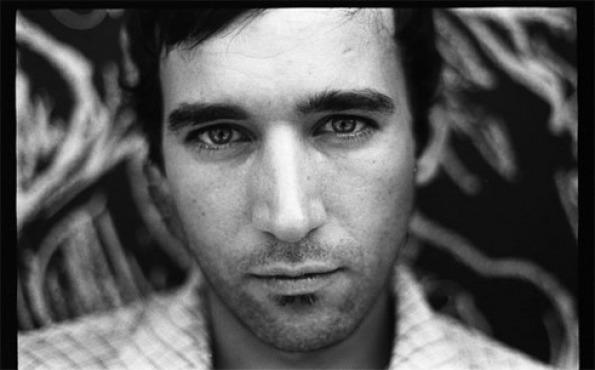 Sufjan Stevens + DM Stith at Beacon Theatre
From folk superstar to electro wizard, Sufjan Stevens has reinvented himself with the release of his recent opus, The Age of Adz—check our review here. Now Stevens takes his newest masterpiece to the Beacon Theatre, bringing along Indiana songsmith DM Stith, whose music has found fans in Grizzly Bear's Ed Droste, Bat for Lashes and even Sufjan himself, who is his label head at Asthmatic Kitty. Read our preview of Stith here.
DJ Shadow at Brooklyn Bowl
A rare appearance in New York City for the renowned DJ Shadow, this show brings the man behind 1996's hip-hop classic Endtroducing... to Brooklyn. Despite the fact his latest album was 2006's Shadow on the Outsider, DJ Shadow remains fresh due to absence—so savor this show.
Mumford & Sons + Cadillac Sky at Terminal 5
London folk outfit Mumford & Sons fuses bluegrass with rock & roll bravado to create an exhilarating live show that must be seen to be understood—peep our recent interview with the band here. Opening for them is fellow bluegrass-tinged outfit Cadillac Sky, whose most recent album, Letters in the Deep, was produced by the Black Keys' Dan Auerbach.
Cheer-Accident + STATS at Cake Shop
Chicago's three-decade-long project Cheer-Accident consistently blends neoprog, piano pop, comedy and sound collages into a mixture of magnificence. Also on the bill is STATS (featuring TONY staffer Hank Shteamer on drums); tonight the math-rock trio celebrates the release of new album Crowned, described by The New Yorker as a "devastating sound at a new high-water mark."
Carrie Underwood at Prudential Center
Sure it's a bit of a hike, but this show promises to deliver: Miss Underwood, the former American Idol winner, is one of the biggest stars in country. Working off of the fame from her hits "Before He Cheats" and "Last Name," she brings her tough-chick attitude to this arena venue.
Share your thoughts