Broadway shows: Complete guide to visiting the Great White Way
So you wanna catch a Broadway show? Here's all you need to know to maximize your New York theater adventure.
By Raven Snook Fri Aug 2 2013
4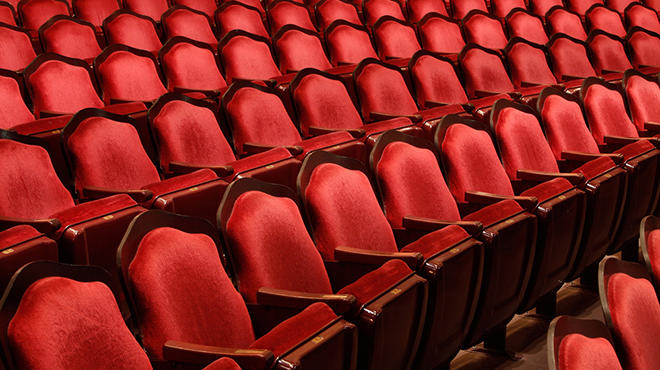 Photograph: B. Brown/Shutterstock
Figure out where to sit
Think it's a no-brainer? You're wrong. Many infrequent theatergoers assume that Broadway theater orchestra seats are the best, but that's not always the case. Splashy musicals with eye-popping numbers are best viewed at least eight rows from the stage, though if you go too far back or to the sides, you might end up with an obstructed view. The front mezzanine usually has the best seats in the house, especially that front row: There's literally nothing blocking you, and you're far enough away from the action to take it all in. Aisle seats give you extra legroom, and most family shows offer booster seats for children (ask the usher). Whatever you do, avoid the front row of the orchestra, unless you're a masochist who enjoys a crick in the neck.
Return to main menu
---
You might also like
---