Chill out: Find the best spas in your neighborhood
Call it TONY's version of Treat Yo Self 2013: We scoured more than a dozen neighborhoods to find the top spas and salons for a little TLC.
By Sarah Bruning Thu Jan 24 2013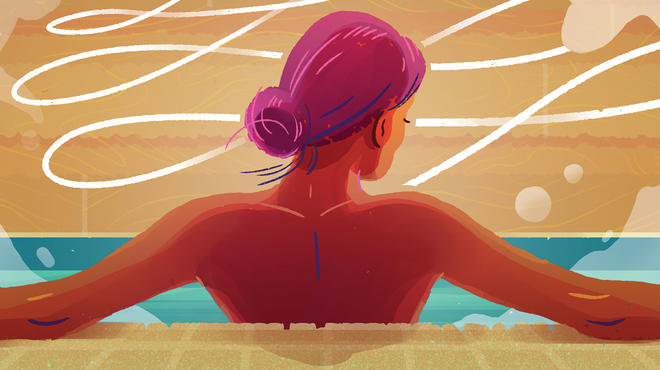 You gave your resolutions a valiant effort. Some of you cleansed, others hit New York's best gyms and fitness classes to get in shape, and we're sure a few folks stopped by local indie shops for new threads. Now we think it's time to reward that effort with a little TLC, and we even found the best New York spas near you for pampering yourself with massages and body treatments, manicures and pedicures, hair treatments and facials. We also found the best international treatments, spas for guys and spas for hanging out.
We covered more than 40 spots across a dozen-plus neighborhoods—including Wiliamsburg, Astoria, midtown and Chelsea—but let us know if we missed your favorite.
---