Fake a sick-day call
By Time Out editors Thu Mar 5 2009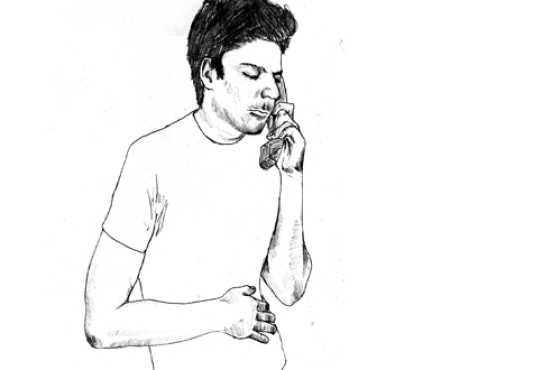 Everyone with a pulse and a job will eventually call in sick while in perfect health, especially as warmer weather rolls in. To learn how to execute a brilliant fake sick call, we got tips from voice performer Fiona Jones, a founder of Manhattan Theatre Source who has done voice-over work for ESPN. If you get caught and sacked, you didn't hear this from us.—Dana Rossi
Step 1: Pick the day
A no-brainer: Never tack a fake sick day on to a weekend or a holiday. Thursdays are best, as it smoothly (and inconspicuously) breaks up the week.
Step 2: All the world's a stage
When you call, curb the drama and sound under the weather as opposed to on your death bed. As Jones suggests, "Call when you first wake up. Your voice will be naturally groggy." For additional vocal realism, Jones advises lying on your back. This will change the way you make sound and eliminates the need for soap-opera acting.
Step 3: Deliver the details
"Don't fake something you have to maintain the next day," Jones warns. Instead, try a pithy "Never getting the pho schnitzel at the German-Vietnamese bistro again!" It's just specific enough to put the kibosh on any further questions, since no one wants the details of your intimate one-day relationship with the toilet.
Step 4: Lay low the next day
Don't apologize for your absence, and let all the questions come to you. Bask in sympathy.
More How to >>