Jonathan Lethem
The author creates a playlist for his upcoming novel.
By Time Out editors Tue Aug 25 2009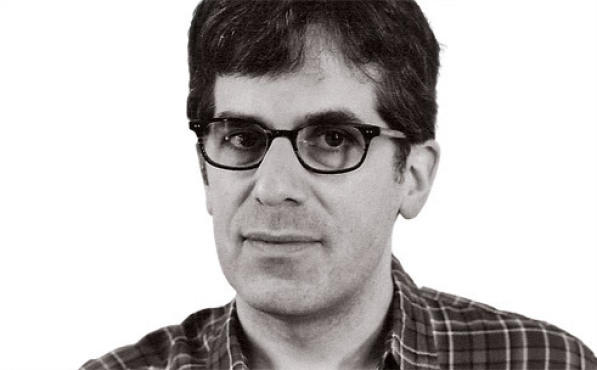 Time Out Ratings :
<strong>Rating: </strong>0/5
Lethem's stunning new Manhattan-set novel, Chronic City, charts the adventures of a mild-mannered party boy and a pot-smoking, conspiracy-mongering pop critic named Perkus Tooth. Like much of Lethem's fiction, it is deeply invested in music—how we listen to it, and how it informs our lives. To help fans get in the mood, the author put together a playlist that captures the book's sensibility and spirit—the city's obscure artists, bizarre mysteries and obsessive inhabitants.—Michael Miller
1 "Shattered," the Rolling Stones, from Some Girls (1978). "The Stones tried to one-up punk and came up with the ultimate theme song about being over-the-hill but still jittery as hell in Manhattan, and therefore a perfect anthem for Perkus Tooth."
2 "Sharpen Knives," Zeroville, seven-inch single (1979), reissued on Couldn't Get a Gig at the Pep. "Snarling, vintage punk from when the fund of such stuff seemed inexhaustible."
3 "Roland the Headless Thompson Gunner" Warren Zevon, from Excitable Boy (1978). "Zevon means more to the people who love him than they can ever explain, a plight typical of the characters in Chronic City."
4 "The Night Takes Back What You Said," Grinspoon & Hale, from Grinspoon & Hale's Greatest Hits (1972). "This late single—the only song by the insipid harmonizing duo I can even tolerate—is nearly worthy of Dylan circa 1966." [Editor's note: this fictional band appears in the book.]
5 "Beat Bop," Rammelzee vs. K-Rob, 12-inch single (1983). "'Produced' by Jean-Michel Basquiat, this is the great secret track at the crossroads of street hip-hop and the Warhol Factory, a map to a lost world. 'New York City is a place of mys-ter-y...'"
Chronic City (Doubleday, $27.95) is out Oct 13.
Jonathan Lethem's Chronic City...
---
BACK TO MAIN PAGE
Fall Preview 2009
There's something--no, a zillion things--to look forward to this coming season.