Jonathan Toubin's recommendations for Record Store Day
NYC's beloved Soul Clap DJ shares his tips on how to make the most of Saturday's big event
By Time Out editors Fri Apr 18 2014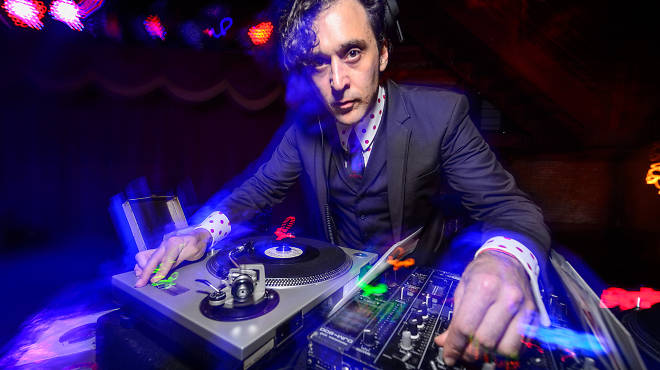 Soul Clap & Dance-Off Photograph: Filip Wolak
For many vinyl lovers, the mantra for Saturday's Record Store Day is you snooze, you lose. Lovers of the black stuff will be lining up early to get their mitts on exclusive discs at NYC's independent record stores. But NYC R&B champion Jonathan Toubin, of Soul Clap dance-party fame, offers an alternative here, along the lines of you snooze, you win. As fans of a good, long laze, we dig Mr. Toubin's laid-back approach to Record Store Day. We'll take ours on the rocks, please.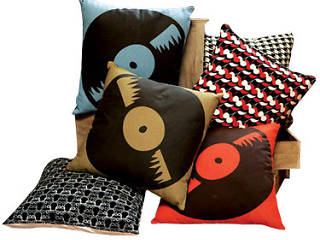 1. Sleep in late with your significant other before eventually making your way to your favorite brunch spot.
If you happen to pass your neighborhood record store, admire the zoo inside as you zip by. If you don't have a significant other, invite a friend.
2. Return home, pour yourself the beverage of your choice…
…and spend the day listening to WFMU; reading a copy of Ugly Things; and listening to some excellent compilation records from Norton, Crypt and other legendary record labels. Take note of the songs you'd like to learn more about. Take a nap.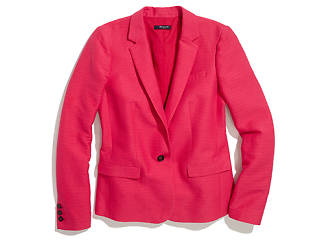 3. Wake up and put on your finest duds…
…before heading out around 11 or 12 to hear your favorite DJ turn records at your favorite bar/nightclub. If you hear a song you fall in love with, ask the DJ what it was and write it down.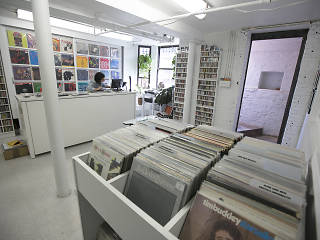 4. Go to the neighborhood record store later in the week.
There won't the chaos, pushy customers and lines that you will find on Record Store Day—but just as much good music. Show the clerk a list of the songs, artists, labels, etc. compiled from your Record Store Day notes. Have them use this list as a reference to guide to new listening experiences! Don't be chintzy! Buy everything and worry about eating later. They need your business and you need their music! Take your vinyl purchases home to love and cherish forever. These objects will take on a life of their own and always be there for you in a time of need, long after Saturday's brunch companion is merely a memory.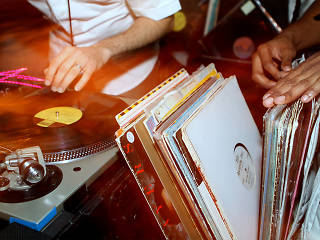 5. Return to the store again next week and discuss last week's purchases with the knowledgeable, friendly staff.
Ask for more recommendations based on your favorites and make a few informed adventure picks of your own. Repeat every week—not only because they need your business, but, if you're a music lover, every day is Record Store Day.
---
---
Send tips to:
Editor: Marley Lynch (@marleyasinbob)
marley.lynch@timeout.com
Time Out videos
---
---
@TimeOutNewYork
Subscribe to Time Out New York on Spotify for playlists and recommendations from our Music team.


Check out New York's best restaurants, hottest street style, cool apartments and more.