Late-day linkage: LIC remains Citi Bike–less, goofy sex slang and more
Find out what Time Out's editors are reading in today's roundup of late-day links.
By Amy Plitt Mon Jul 29 2013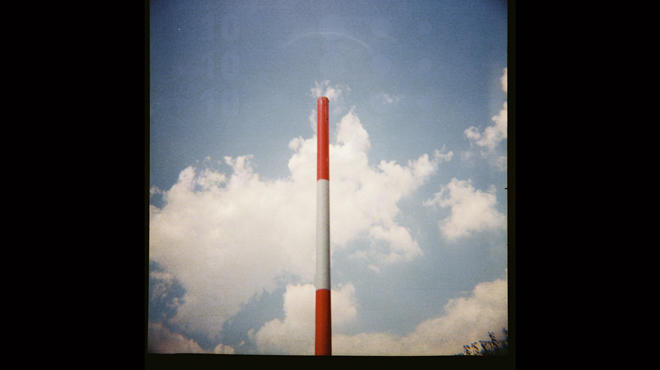 Photograph: Cinzia Reale-Castello
- If you're a Long Island City resident eagerly waiting for Citi Bike to come to your neighborhood, tough luck: No plans for expansion have been confirmed by the DOT as of yet. [WNYC]
- A new poll puts the once-again-disgraced Anthony Weiner in fourth place of the Democratic mayoral candidates, after Christine Quinn, Bill de Blasio and Bill Thompson. [The New York Times]
- And hey, a timely reminder: If you want to vote in the Democratic or Republican primary (happening September 10!), you have to register by August 21. [Brokelyn]
- A huge food-and-craft market is coming to a warehouse on Northern Boulevard in Long Island City; the structure already houses a rooftop farm, managed by Brooklyn Grange. [Brownstoner Queens]
- PSA to the "Vine performer" touching random strangers on the subway: That's creepy, and you're maybe going to get punched at some point. [Gothamist]
- If you need an afternoon chuckle, here are 17 vintage slang terms for sex. [Mental Floss]
- Need another laugh? A guy who was sent to remove graffiti from a wall came back several hours later, and found that a graffiti artist had painted a portrait of him. The photo is what sells this. [The Telegraph]
Got a tip for us? E-mail amy.plitt@timeout.com or marley.lynch@timeout.com. And follow TONY on Twitter, Facebook and Instagram for the latest NYC news.
You might also like
---
What do you think? Tell us below!
Send tips and cat photos to:
Editor: Marley Lynch (@marleyasinbob)
marley.lynch@timeout.com
Time Out videos
---
---
@TimeOutNewYork
Subscribe to Time Out New York on Spotify for playlists and recommendations from our Music team.


Check out New York's best restaurants, hottest street style, cool apartments and more.