Poll: Do you think NYC's soda ban should be allowed?
The initiative, meant to combat gigantic high-sugar drinks, was overturned by a judge this afternoon.
By Time Out editors Mon Mar 11 2013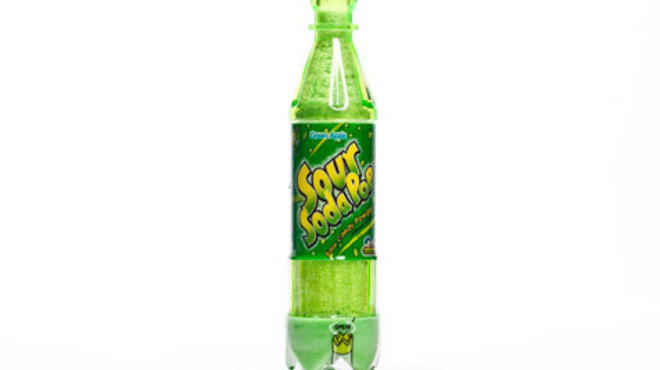 Well, this is awkward: Mayor Bloomberg's much-ballyhooed soda ban, which would have limited the sale of sugar-packed beverages, was overturned by a judge this afternoon, one day before the measure was to take effect. Capital New York has a link to the full ruling, which claimed that the ban (officially called the Porton Cap Rule) "would create an administrative Leviathan and violate the separation of powers doctrine."
The ban, which was approved last year by the Board of Health, would have prevented food-service outlets (including movie theaters and restaurants) to serve sugary drinks in serving sizes larger than 16 ounces. Bloomberg promoted it as a public-health measure that could help combat obesity; critics, meanwhile, saw it as an infringement on New Yorkers' civil liberties.
What do you think? Should the ban be allowed, or are you happy that it was overturned?
You might also like
Thums Up, $2, found at Aamchi Pao, 194 Bleecker St between Sixth Ave and Macdougal St
Share your thoughts