Canary in the coal mine: Theatermaking gets scary in Hungary
By Helen Shaw Wed Nov 10 2010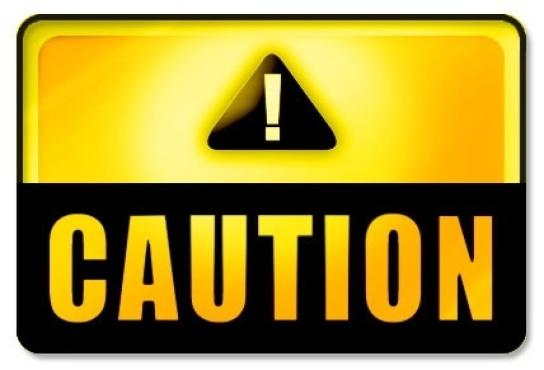 Imagine living in a country where not toeing a party line can get you fired from your job. Where a growing nationalism seems to encourage rants against homosexuals and Jews. Where cultural institutions post manifestos of national solidarity on their front doors. This isn't a period piece or a fictional dystopia, it's Hungary today.

Completely apart from its recent environmental disaster, something terrifying is seeping into Hungary's soil. After a stunning election success in April, the center-right nationalist party Fidesz has wasted no time in clamping down on that old, familiar scapegoat, theater. Something about theater makes authoritarians furious-it's notoriously anarchic, and often the first thing to feel the sting of censorship when a regime gets nervous. Is Fidesz a "regime?" Basically, yes. Fidesz now controls so much of the national and regional government that essentially Hungary is now a one-party system, and the abrupt swing to the right is making a lot of Euro-observers very, very nervous.

According to those familiar with Hungarian politics, the result has been a wave of bills constraining freedoms, installing a "media presidaeum," legislating against journalistic independence, undermining the judicial structure, and consolidating power.

One unintentionally ridiculous (but very frightening) manifestation of the government's drive to consolidation is the party's Manifesto, which must be mounted in most public buildings, including theaters, museums, and concert halls. Imagine walking into the Public and seeing something like this (translated from the Hungarian):

"The National Assembly declares that a new social contract was laid down in the April general elections through which the Hungarians decided to create a new system: the National Cooperation System. With this historical act the Hungarian nation obliged the incoming National Assembly and Government to take the helm in this endeavour, resolute, uncompromising and with deliberation, and control the construction of the National Cooperation System in Hungary."

When the manifesto mentions "work, home, family, health and order" are the pillars of this renationalized society, surely we should hear alarm bells signalling all the terrifying code words of the past.

So why write about this on a theater blog? That strangling canary. Fidesz has refused to disperse a third of the monies already allocated for independent theaters. Major festivals have been cancelled as promised funds vanish, which may not-in our own funding climate-seem so appalling. But independent companies are also getting "content recommendations" asking that art reflect positively on Hungary, and high-profile resignations are often attributed to "government meddling." Frighteningly, many prominent cultural figures in Hungary have found themselves on an anonymously published list of "Jews, Bolsheviks and Homosexuals." Two internationally known directors, Janos Szasz and Robert Alfoldi, are on that list.
Write your own review