The 50 best restaurants in Paris: Brasseries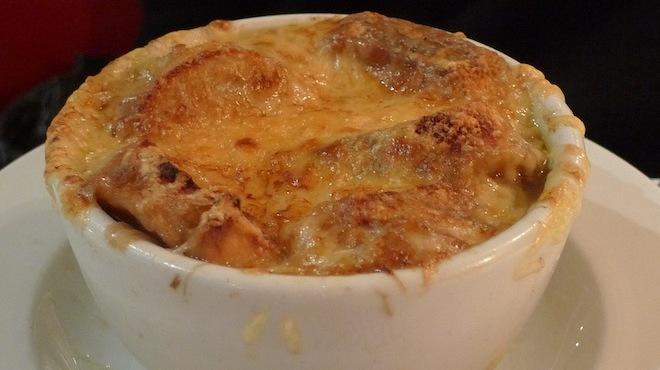 © Time Out
Traditionally, brasseries were inns that brewed their own beer – today, they're identified more by their white linen, printed menus and uniformed staff than their homemade hooch. Big, bustling venues that are often open late, brasseries often serve seafood and regional specialities like Alsatian choucroute.
The brasseries
Now a protected building, time at Mollard seems to have stopped in 1985. Pushing open the door is to go back to a vibrant era when all Paris would rock up nightly between the Gare Saint-Lazare and the Grands Boulevards. Classy art nouveau décor, everything either polished and gleaming or sporting a patina of age – a touch decrepit overall, but in a marvellously charming way: mosaics, ceramic frescoes, marble columns, gilt ceiling, circular lamps and furniture by E. Niermans (the designer behind the Moulin Rouge and Monte Carlo's Hotel de Paris).The menu also seems to have frozen in time...
Standing across the street from the international Gare du Nord, Terminus Nord – the epitome of the dream Parisian restaurant - welcomes visitors to the City of Light. Soaring decorative ceilings, deco style chandeliers, Mucha style prints and colourful stained glass give Terminus Nord that typically Art Nouveau style which will in turns charm and intrigue. Here a bustling, vibrant crowd of locals and visitors, businessmen and tourists come together to enjoy a typically French brasserie menu with Parisian style woven in to country and coastal dishes by head chef Pascal Boulogne...
---