Antique shops
Seek out treasures from other eras in Paris's secondhand boutiques, antique shops and auction houses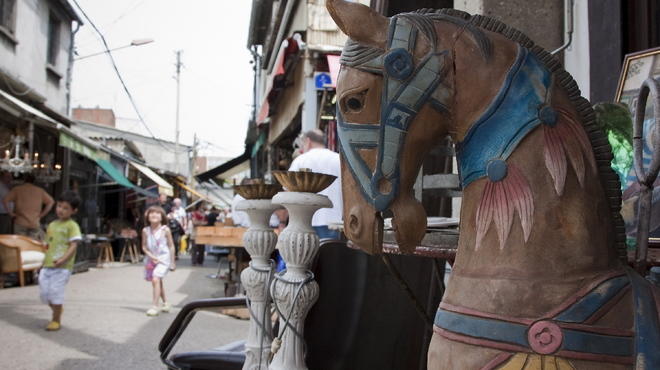 Oliver Knight
If you're antique shopping in Paris, these second-hand boutiques, antique markets and auction houses are treasure troves of pre-loved Parisian objets. 1950s dresses, art deco lamps and 1970s plastic tables are just some of the great finds to be had...
Antique shops and markets in Paris
---
Users say
503 Service Unavailable
No server is available to handle this request.