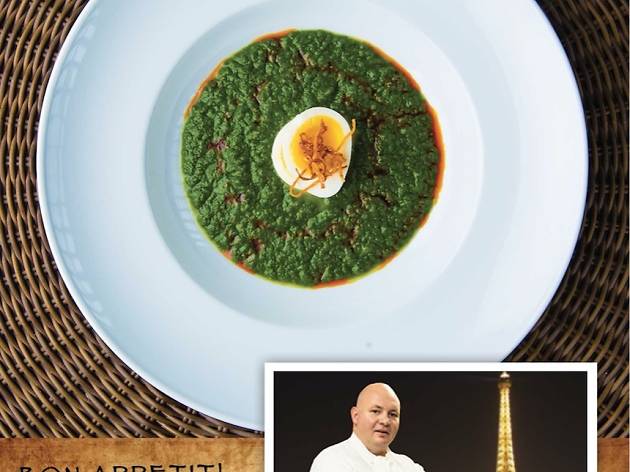 Enjoy French Cuisine at it's finest.
The Royal Senchi Hotel is honoured to be hosting their first international guest Chef with Michelin Star restaurant experience-Chef Rory. Chef Rory will be resident at the Royal Senchi Hotel from the 18th-22nd March.
As part of the Gout de France food festival, Chef Rory will be holding exclusive cooking classes on the weekend of 19th March for the lucky first 14 people who register.
Availabitlity for this special course is limited to book now for an amazing culinary treat.