Your ultimate guide to Amsterdam
Amsterdam restaurants and bars, art and museums, clubs and live music, shops and more...
Amsterdam's best bars and pubs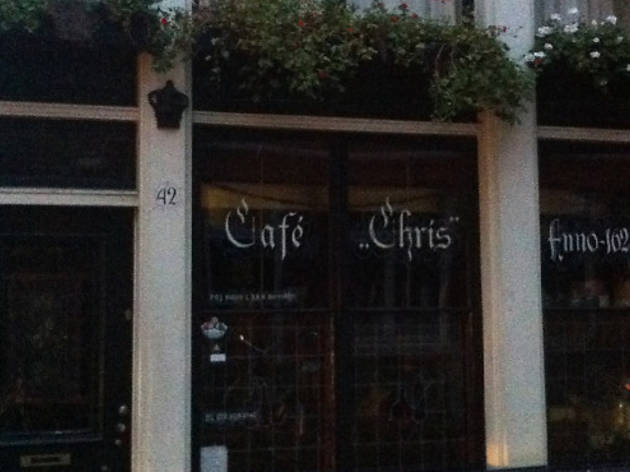 Café Chris
Not much has changed since 1624 at the oldest bar in town, where builders from the Westerkerk would come to receive their pay after a hard day's graft. Now local workers still come to unwind in unpretentious surroundings, adorned with darts trophies and other bric-a-brac from the bar's long history as a mainstay of the Jordaneese drinking scene, something it remains to this day.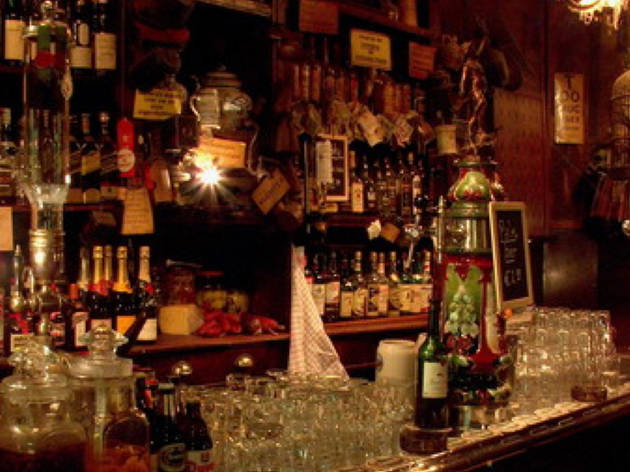 Café de Dokter
Definitely the smallest bar in Amsterdam at just a handful of square metres, the Doctor is also one of the oldest, dishing out the cure for whatever ails you since 1798. Centuries of character and all kinds of gewgaws are packed into the highly compact space. Whisky figures large (there's a monthly special) and snacks include smoked osseworst with gherkins.
See more bars and pubs in Amsterdam
Discover the best things to do in Europe
See more