Restaurants & Cafés
The best places to eat in Amsterdam – reviewed anonymously by experts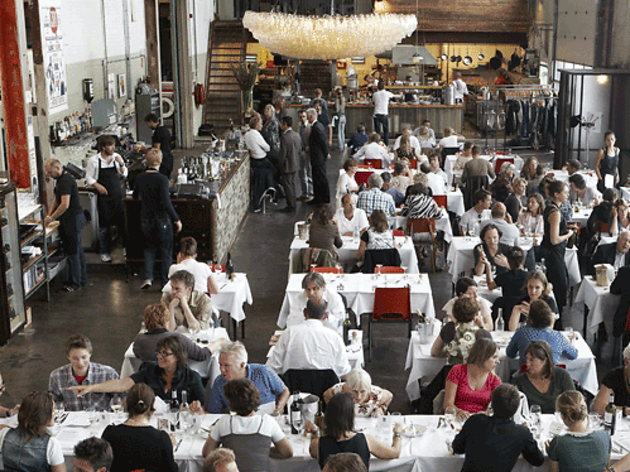 Hotel de Goudfazant
Huddled among unsightly industrial buildings on IJ waterfront, this refurbished warehouse in the north of Amsterdam possesses an air of effortless class. Its stripped back interior is elegantly shabby, with exposed rusty beams sitting comfortably alongside a glassy grand chandelier and white tablecloths. The fare is fresh and substantial with a focus on French cuisine and a changing seasonal menu served up by a laidback, yet attentive, staff dressed casually in T-shirts and ripped jeans. Hotel de Goudfazant (and, no, there aren't any guest rooms, despite the name) has started something of a trend for warehouse dining amid the blustery urban expanses fo Noord. One pretender to the throne is nearby Restaurant Stork, which specialises in fish, but Goudfazant's founder Niels Wouters has already moved on to pastures (or car parks) new with the opening of Cafe Modern in the up-and coming Van der Pekbuurt to the west. Confusingly, this venture does feature rooms. 'I think the local government is really encouraging entrepreneurship here,' Wouters told Monocle magazine of Noord's culinary transformation. 'But when I opened my first restaurant in 2006, my friends thought that I'd gone mad. Now it's perfectly normal for locals to catch a ferry over here just to eat.'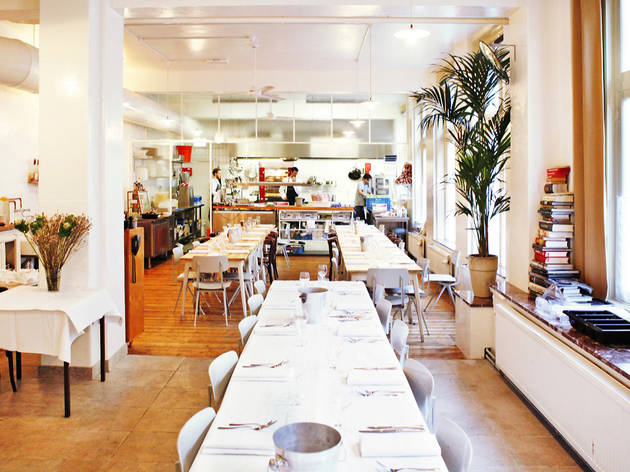 Rijsel
Housed in a former huishoudschool, one of the domestic science institutions blamed for the decline of the Dutch kitchen, you'll find frugality only in terms of the decor at Rijsel. The busy dining room is overseen by an amiable staff. Specialising in the best rotisserie chicken, like, ever, Rijsel has established itself as another delicious reason to head East.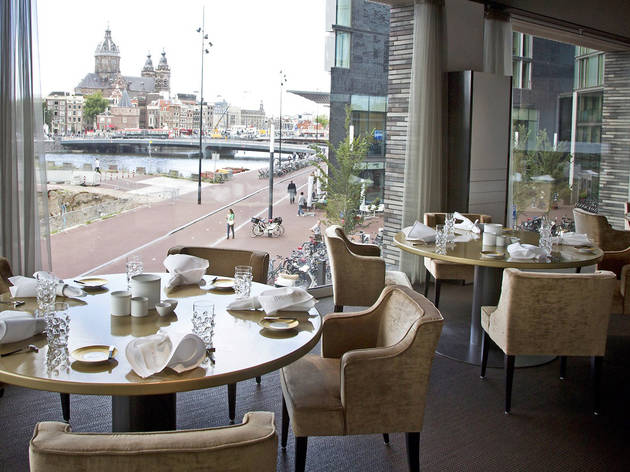 Samhoud Places
Moshik Roth is the chef whose cheekily extravagant dishes (think foie gras à la Salvador Dalí) made his first restaurant in Overveen one of haute Amsterdam's out-of-town favourites. His collaboration with 'caring capitalist' Salem Samhoud brings some rather more 'accessible' options, including a divine eco-friendly tomato burger.
The best cheap eats in Amsterdam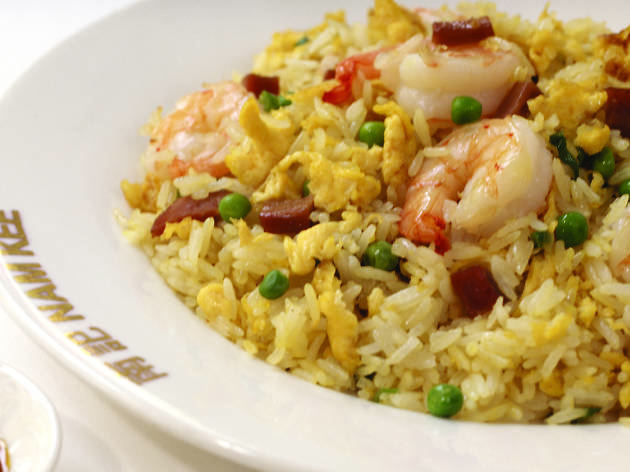 Amsterdam's best cheap eats
Need a food fix – and fast? Don't want to splash the cash? You don't need to shell out to enjoy a good meal in Amsterdam – it's full of places to grab a quick bite (or satisfy the munchies) on the cheap. Here's Time Out's pick of Amsterdam's best takeaways, fast food joints and snackeries to send those hunger pangs packing.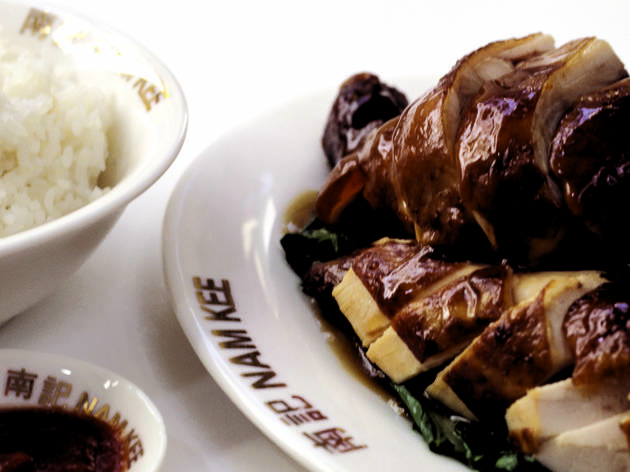 Nam Kee
Cheap and terrific food has earned this Chinese joint a devoted following: the oysters in black bean sauce have achieved classic status. If it's busy, try massive sister operation and dim sum maestros Nam Tin nearby (Jodenbreestraat 11-13, 428 8508) or equally stellar New King (Zeedijk 115-117, 625 2180).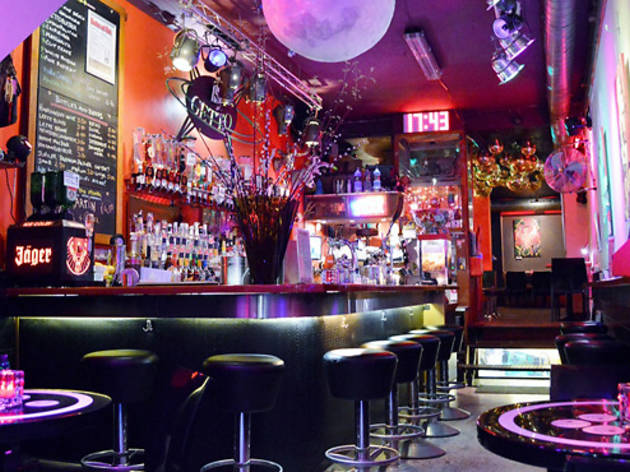 Getto
Cheap, cheerful, tasty, filling. That's what the food is like at this sparkly diner at the back of the thoroughly mixed lesbian and gay lounge. On Wednesday night all burger dinners (a house speciality) cost just €10. Combined with the weekday, two-for-the-price-of-one cocktail happy hour, this is the ideal place to take a cheap date.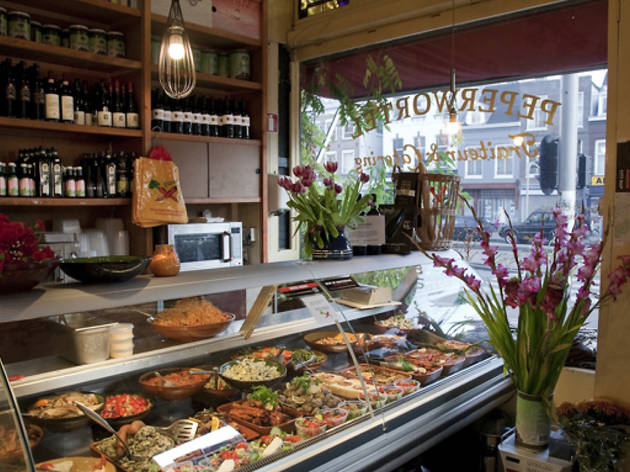 Peperwortel
One could survive for weeks eating nothing but takeaways from Riaz and the fabulous De Peperwortel ('Pepper Root'). After all, indulging in a wide range of dishes that embraces Dutch, Mexican, Indian and Spanish cuisines is always a pleasure, never a chore. Be aware that De Peperwortel offers a takeaway service only.
See more cheap eats in Amsterdam
The best restaurants in Amsterdam for...