The SXSW music lineup: Our 11 picks
The best things to see in this year's SXSW music lineup, from mega showcases to indie gems to DJs on the rise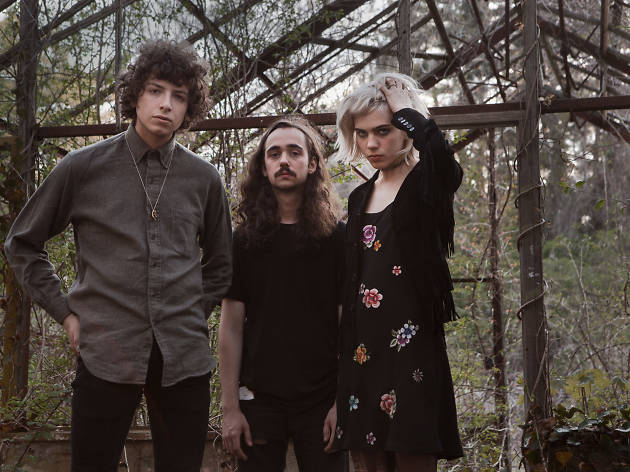 When you're looking for things to do in Austin during SXSW, seeing next-big-thing bands should be at the top of your list. And the SXSW music lineup rarely disappoints. But with the ever-growing number of branded showcases and unofficial events booking already-established stars happening in Austin during South by Southwest, it's easy to forget that the whole reason the festival was started in the first place was to get up-and-coming acts in front of audiences looking for the next big thing. We've trawled the SXSW music lineup and found 11 of the week's best picks for acts that are still on the rise. Tear yourself away from some of the best restaurants in Austin and the buzziest movies at SXSW Film to see some excellent live music.
RECOMMENDED: See the full South by Southwest 2016 ultimate guide
SXSW music lineup: Our 11 picks
This North Carolina-born, Berlin-based DJ is, unexpectedly, one of the finest purveyors of Chicago-style footwork music, the hyperfast dance style that's taking over clubs worldwide. He'll probably be popping up at unofficial gigs throughout the week, but there's no better chance to catch him than at this showcase by the tastemaking Mexico City dance music collective NAAFI. Barcelona, 209 E 6th St. Mar 15 midnight–1am.
Brooklyn quartet WALL has an ear for atonal aggression and a heart of pure bubblegum pop. Their recently released debut self-titled EP is made up of four concise blasts of catchy, confrontational postpunk that suggest a high likelihood of slam dancing. Hotel Vegas at Volstead, 1502 E 6th St. Mar 16 11:30pm–midnight.
This child of two movie stars (Kevin Kline and Phoebe Cates) getting heaps of love from the bloggerati for her indie-rock record. It sounds like the ultimate exercise in empty hype, but Greta Kline's solo project—which filters twee pop through a precociously blase attitude—is worth every word of praise it's received. The Sidewinder Outside, 715 Red River St. Mar 17 12:15–12:55am. Barracuda Backyard, 611 E 7th St. Mar 17 11–11:40pm.
Music, Rap, hip-hop and R&B
One of SXSW's best and most overlooked aspects is the number of acts it brings in from overseas. For instance: 25-year-old Taiwanese rapper Pan Wei Ju, a.k.a. Aristophanes, whose avant-garde style nabbed her a spot on the latest Grimes album (and who doesn't have any other Stateside dates booked). Palm Door on Sixth, 508 E 6th St. Mar 17. Elysium, 705 Red River St. Mar 20 1–1:50am.
Omori is a former member of the Smith Westerns, the teen Chicago glam-garage wunderkinds who briefly blew up a few years back. On his debut solo album, New Misery (out March 18 on Sub Pop), he takes an clever stylistic turn that spikes Cure-indebted synth pop with streaks of glitter-caked psychedelia. Parish, 214 E 6th St. Mar 17 midnight–12:50am. Blackheart, 86 Rainey St. Mar 18 midnight–12:40am.
With their huge and hooky Beatles-meets-Black-Sabbath sound, New York's Sunflower Bean are a throwback to the glory days of alternative rock. And with the mobs of industry types that'll be packing in for their showcase, this gig's bound to feel like an SXSW gig from back then too. Radio Day Stage at Austin Convention Center, 531 E 4th St. Mar 17 2–2:40pm. Parish, 214C E 6th St. Mar 19 1–1:50am.
Music, Folk, country and blues
Singer-songwriter-activist Patrick Haggerty's self-released 1973 album Lavender Country—the first country music album by an openly gay man—seemed fated for eternal obscurity, but after a 2014 reissue the album and its maker are finally starting to find the audience they deserve. The Hideout, 617 Congress Ave. Mar 19 midnight–12:40am.
Music, Rap, hip-hop and R&B
On last year's Blackheart, former Danity Kane member Dawn Richard rebooted herself as an experimental R&B adventurer in the mold of FKA Twigs. Even more surprising than her attempt to make the leap from Making the Band to the pop avant-garde is the fact that she actually managed to pull it off. The North Door, 501 Brushy St, Mar 16.
9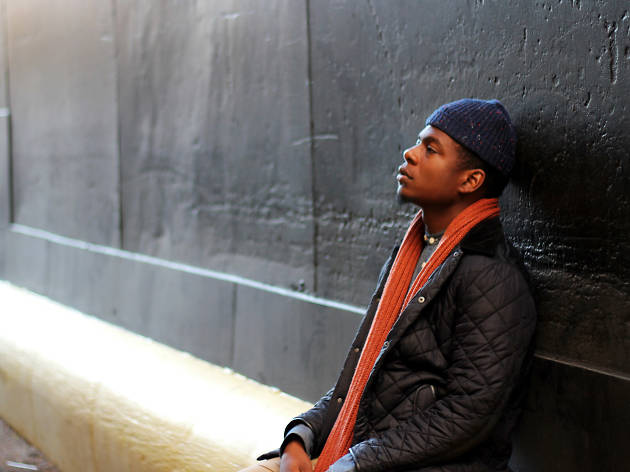 Mick Jenkins came up in the same Chicago hip-hop scene that's recently produced rising stars Chance the Rapper and Vic Mensa. Jenkins hasn't had his own big breakout moment yet, but with the addictively smart and streetwise style he's spitting, it's sure to happen soon. Date and location TBA.
10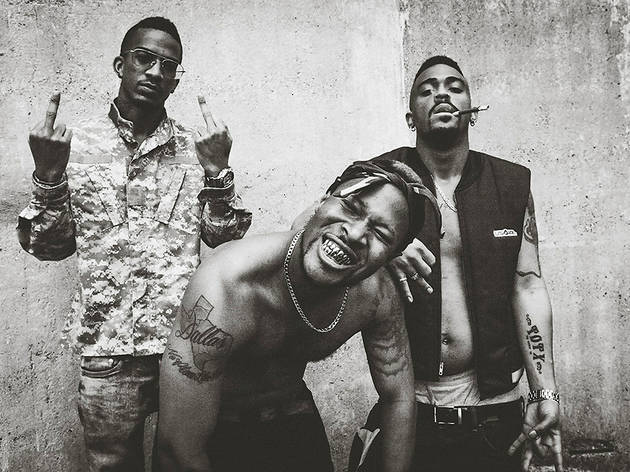 Looking for some local flavor while you're in Texas? Check out this Dallas trio, which is flipping the script on the region's traditional hip-hop sounds by taking the blunted vibe of the "cloud rap" movement and dive-bombing it into a deep pool cosmic-sloppy funk. Date and location TBA.
11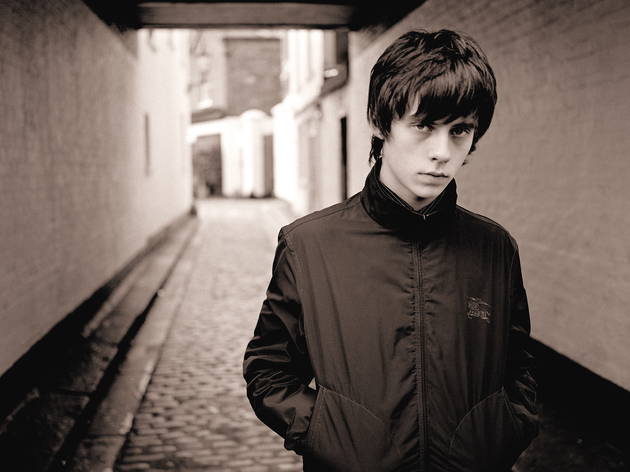 Communion Music—the label, publisher and promoter founded by Mumford and Sons' Ben Lovett, Bear's Den's Kev Jones and producer Ian Grimble—always puts on one of the buzziest set of new-talent nights of the festival. This year looks to be no exception with Sara Hartman, Brooklyn indie pop singer Tor Miller and more headlining at Blackheart on Wednesday March 16, plus a bunch of Communion artists showcasing along with Neon Gold, This Fiction and Chess Club at the New Shapes party, Thursday March 17 at Barracuda. Don't miss UK sensation Jake Bugg and others at St David's Church on Friday March 18.