Music & Nightlife
Your guide to the best live music, nightclubs, gay clubs, after-parties, dance parties and music festivals in Bangkok
The best live music venues in Bangkok
Places to dance in Bangkok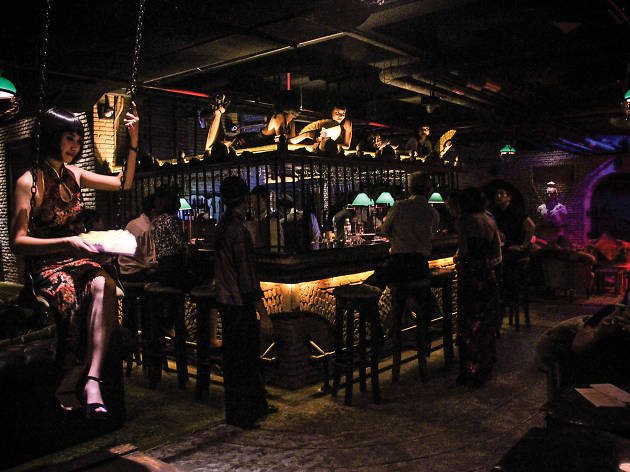 Maggie Choo's
When the concept of the secret speakeasy bar keep on rising in Bangkok, Australian designer who was behind many concept bars in Bangkok (Iron Fairies and Clouds) Ashley Sutton takes it to the next level. This Shanghai 1950s-inspired bar is located on the lower ground floor of Novotel Silom with the 'set-up' Chinese restaurant in front to keep the speakeasy mood. Here the elegant element from New York gentleman club style got mashes up with chinoiserie hint of lighting, sculpture and altogether with ladies in Qipao welcoming you. Drinks side comes courtesy of Bangkok's celebrity mixologist Joseph Boroski offering fancy choices with local fresh ingredient. Entertainment is also quite variety as you can expect DJ performs beaty tunes from hip hop, funk and old school r n'b to live band doing jazz and blues. If you have friends visiting, here's an all in one place you can always rely on.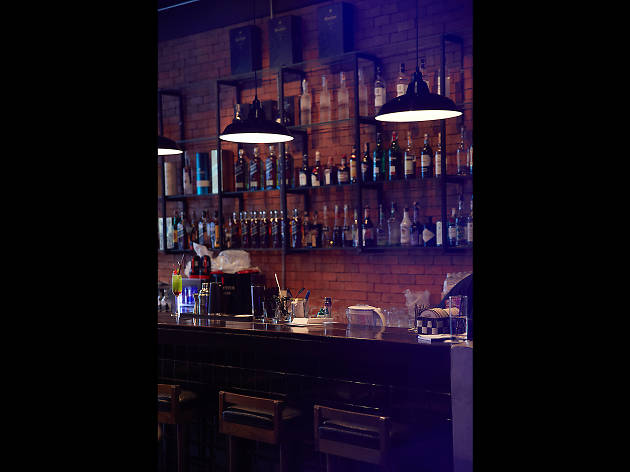 Wine Bibber Sangria
Open since 1995, Wine Bibber has always been a favourite with nightly gigs and surprises from famous rockers from time to time. They serve both Thai and Western dishes with undeniable cocktail and wine list. When you are a bit tipsy, don't forget to dance away at the disco on the second floor with '60s-'90s hits.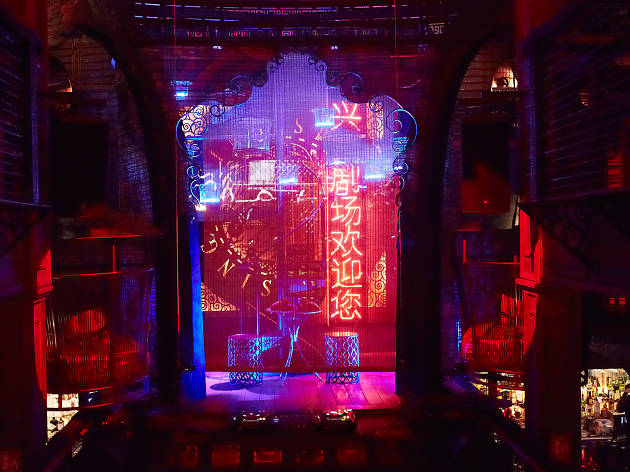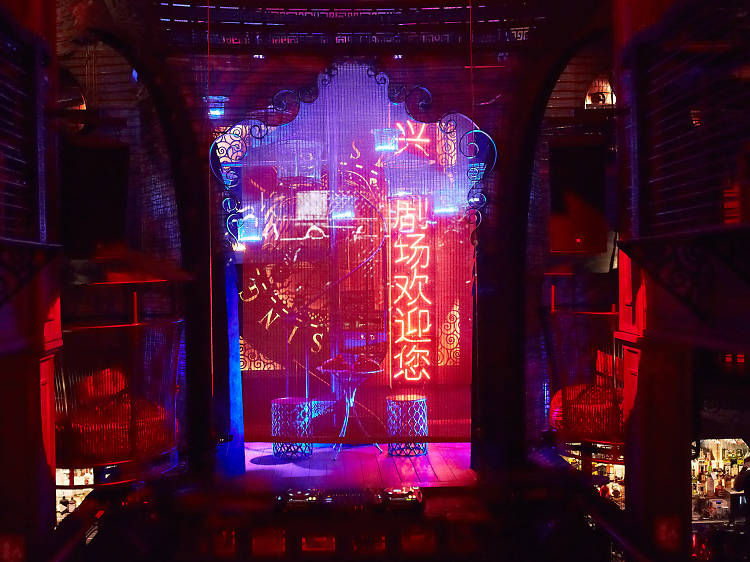 Sing Sing Theater
After wielding design magic on Maggie Choo's and Iron Fairies, Australian designer Ashley Sutton is back with Sing Sing Theater. Decorated with metalwork, wood, lanterns and neon lights, the place combines inspirations from Shanghai in the 1930s with futuristic Blade Runner-esque elements. The dance floor on the first floor is the heart of the place and is sometimes used as a stage for many a gimmicky performance. The balcony on the second floor is the best spot for looking over and enjoying the shows. The drinks list includes specials like the Cabinet Escape, a gin-based cocktail served in a birdcage (interesting) and Bank in Lemon, another gin-based drink. The music is always pumping and include house, hip-hop, hit songs, and live music.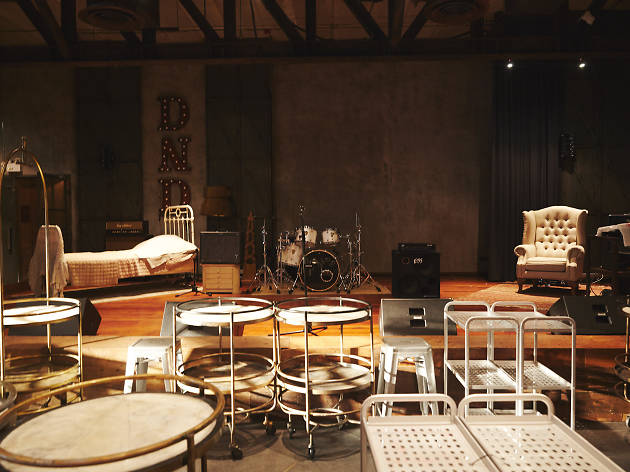 Do Not Disturb (DND)
EDM (Electronic dance music) is what DND is known for—keep an eye on their Facebook page for live music and performance from both Thai, foreign bands and local DJs that you make you feel as if you are in a music festival when you step in this place. There are a decent list of alcoholic drinks with expensive prices, but you'll get free flow mixer for the rest of the night. DND's architecture exudes the late 1950s in Western Europe featuring classic design and sustainable development. Valet and car park is available