In Between - An Exhibition of Expression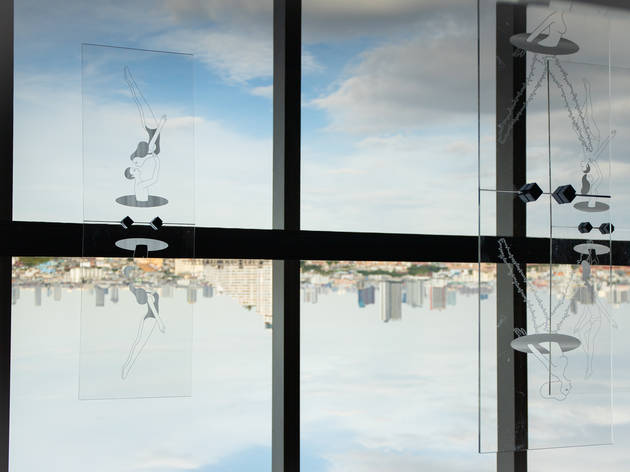 1/2
Avani+ Riverside Bangkok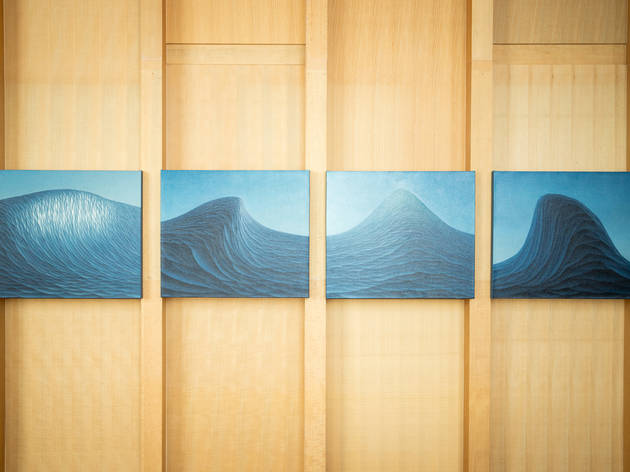 2/2
Avani+ Riverside Bangkok
Time Out says
In Between is the latest art exhibition aiming to represent the meaning of freedom and diversity.
AVAgarde Art and Avani+ Riverside Bangkok Hotel have collaborated to showcase art pieces by five Thai leading artists at the event.
Visitors will witness the thought-provoking art by Pichai Pongsasaovapark, Pavisa Meesrenon, Surachai "Niam" Mawornkanong, Naraphat Sakarthornsap, and Kantapon "Gongkan" Metheekul.
In Between is open for public view from September 10 to October 31 at 10:00 - 22:00 (free entry).
Details