The 11th International Butoh Festival 2016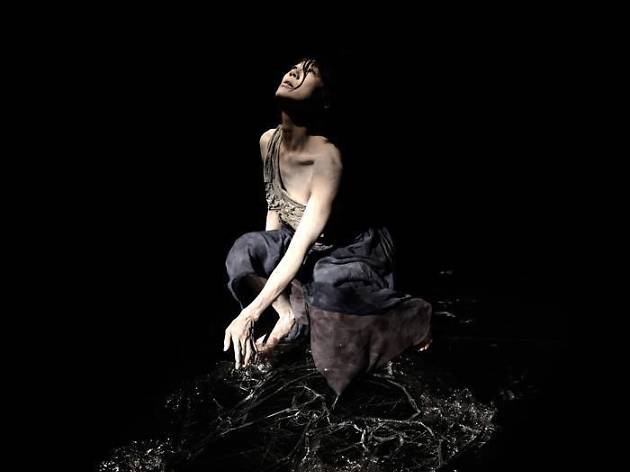 Japan Foundation, in partnership with BACC, B-Floor Theatre and Butoh Co-Op Thailand, hosts a six-day Butoh festival to pay homage to respected Butoh artist Ko Murobushi who passed away last year.
Program A, 9-11 Dec, 19:00
·
Sonata for an Uninhibited Body by Rosana Barra
·
TU(M)BUH by Tony Broer and Oju Obá—The Eyes of the Falling King
·
The Eyes of the Rising King by Calé Miranda
Program B, 16-18 Dec, 19:00
·
Quiet House by Takayuki Takita,
Yuko Kawamoto and Teerawat Mulvilai.
Reservation is highly recommended.