Zone A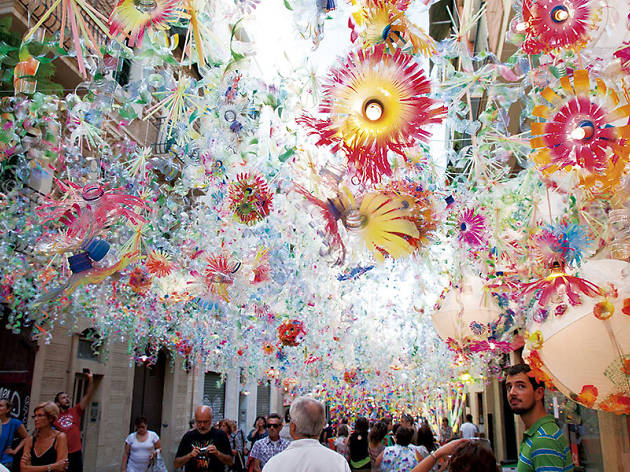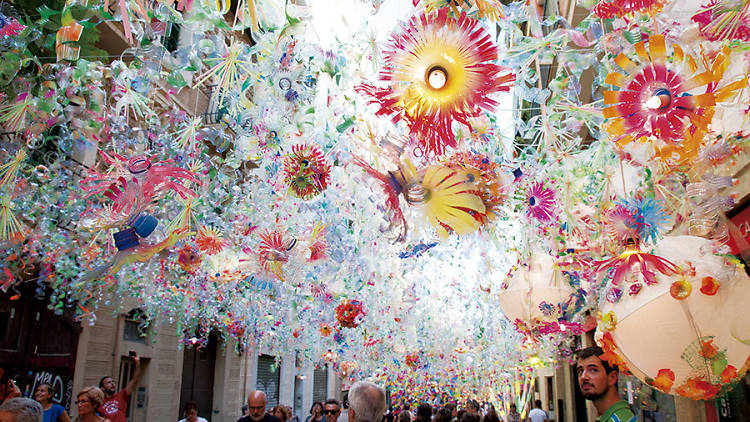 Get into big fun at the Gràcia Festival!
The barrio of Gràcia throws Barcelona's most popular Festa Major (basically, a big street party that goes on for days and days) of the year. A huge attraction is the effort the neighbours put into decorating their streets for bragging rights of having done the best job. A tip: Wander the streets during the day to see the most decorations and avoid the sometimes overwhelming crowds at night. It's also best to check out the street dressings earlier in the week in case the elements or over-excited revellers disturb the works of art. There's also a packed programme of concerts, events and activities, so to help you out, we've made a selection of our favourites. Get over to Gràcia and enjoy the fun and festivities any or all of the seven days of the festival.
Zone C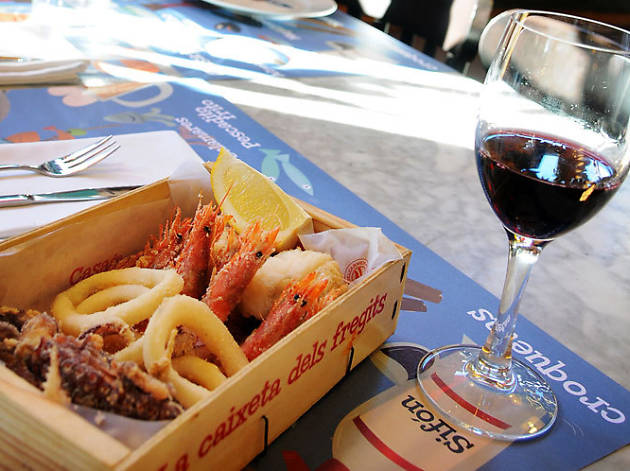 Casa de Tapes Cañota
El Cañota is a Galicia-inspired seafood tapas bar, and it comes with a pedigree. It's the younger brother of the renowned Rías de Galicia, one...
Book online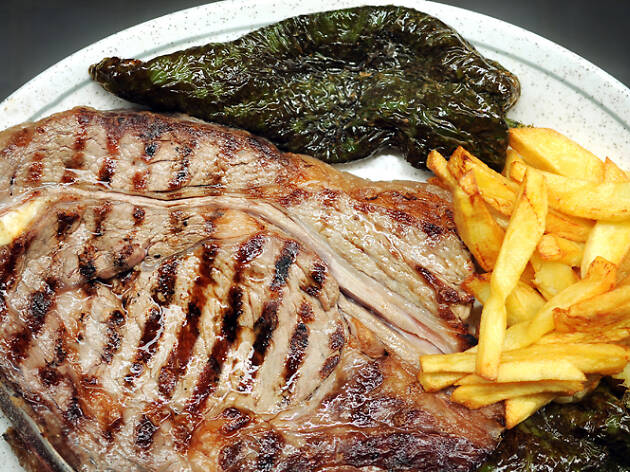 Escairón
Escairón is particularly remarkable for its Galician entrecot (sirloin steak) and caldo gallego (Galician broth). Jorge and Pilar make you feel at...
Book online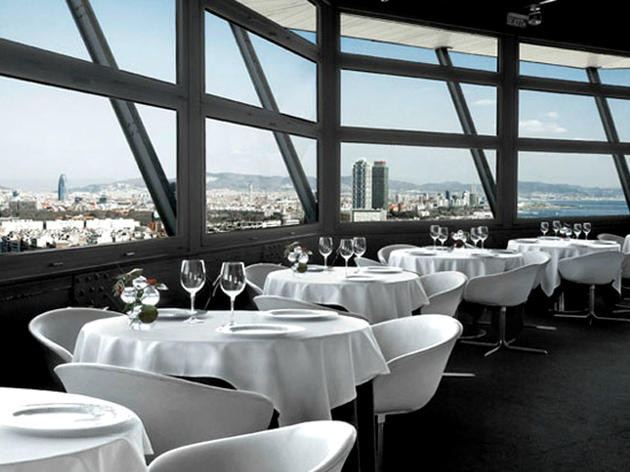 Torre d'Alta Mar
Mediterranean fish cuisine with modern touches, and in a chic setting: the cable car tower that looks down over the port. As you can imagine, bringing...
Book online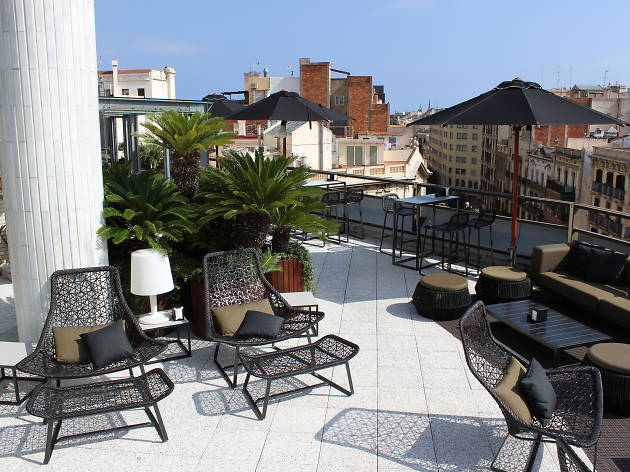 La Terraza del Claris
As a master of the balancing act between elegance and cosiness, La Terraza del Claris is a safe bet for a great time. The view from the large rooftop is...
Book online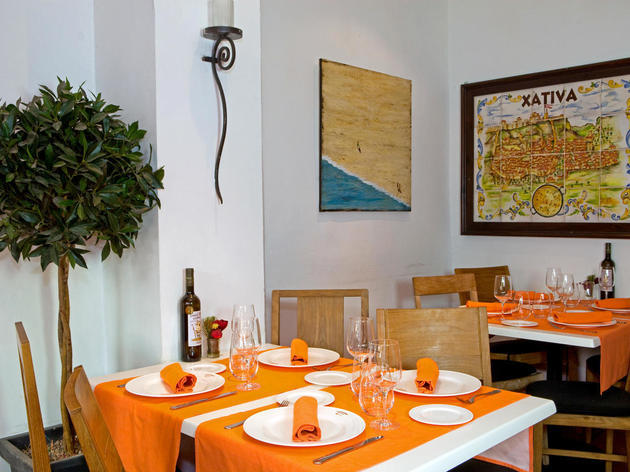 Arrosseria Xàtiva
This restaurant, located in a former textile factory in the Les Corts district, offers no fewer than 28 different rice dishes. And you can eat them straight...
Book online