Zone C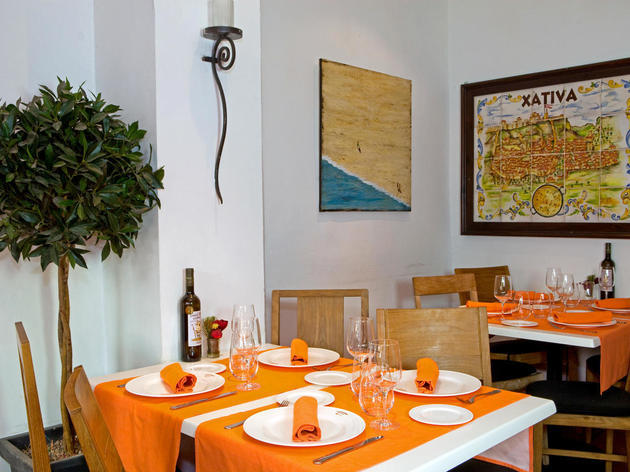 Arrosseria Xàtiva
This restaurant, located in a former textile factory in the Les Corts district, offers no fewer than 28 different rice dishes. And you can eat them straight...
Book online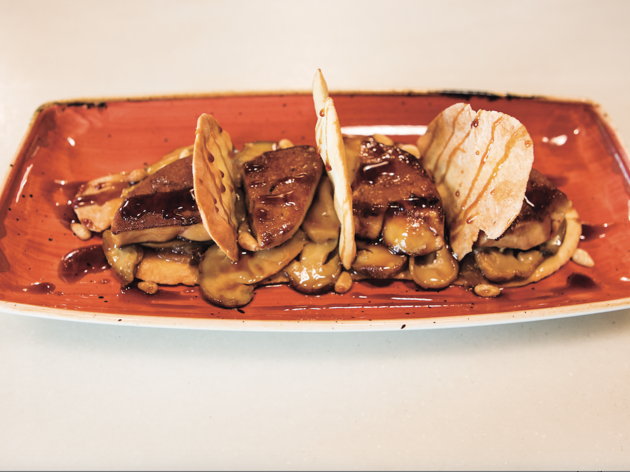 Book online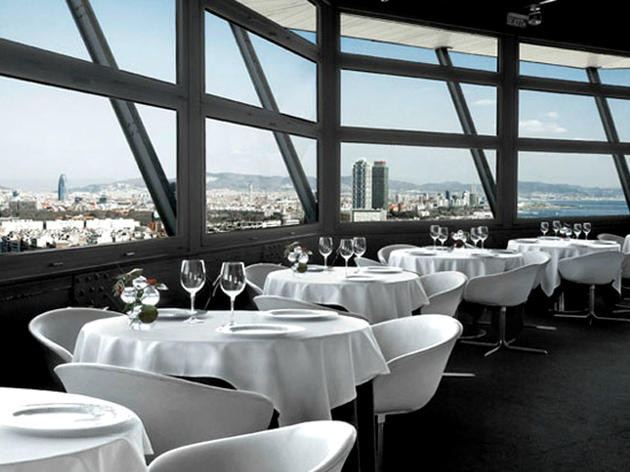 Torre d'Alta Mar
Mediterranean fish cuisine with modern touches, and in a chic setting: the cable car tower that looks down over the port. As you can imagine, bringing...
Book online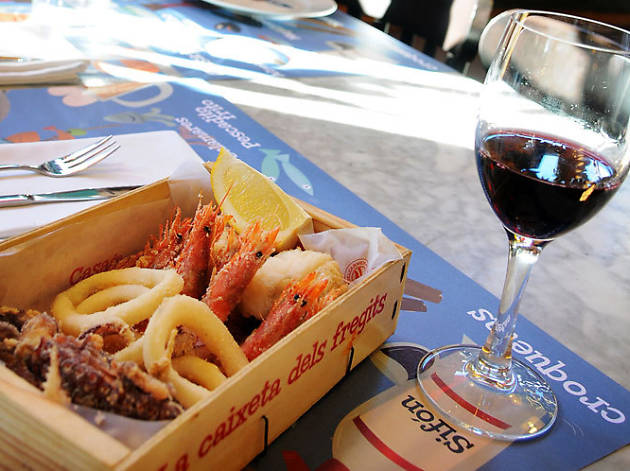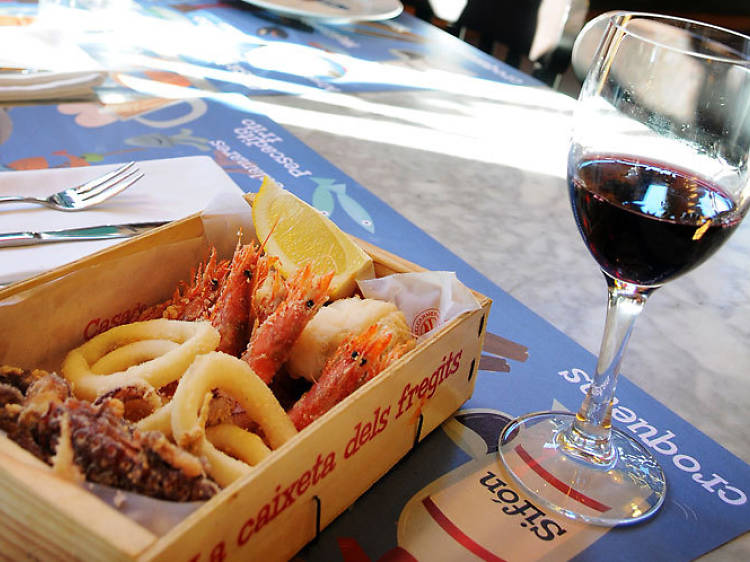 Casa de Tapes Cañota
El Cañota is a Galicia-inspired seafood tapas bar, and it comes with a pedigree. It's the younger brother of the renowned Rías de Galicia, one...
Book online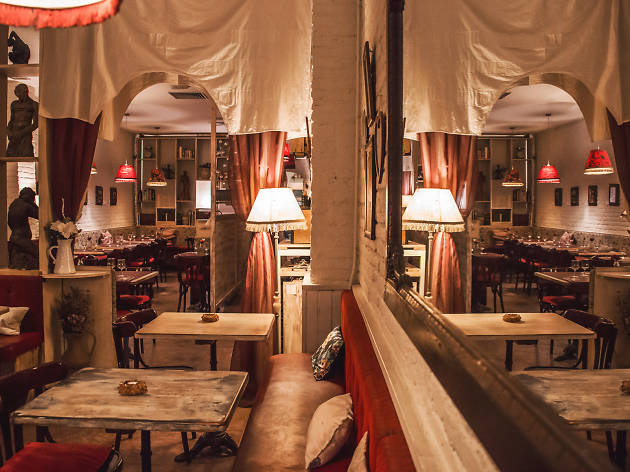 Biocenter
One of the pioneers among the city's vegetarian restaurants, Biocenter's been around for 30 years and still going strong. You may have heard of Biocenter...
Book online