Zone C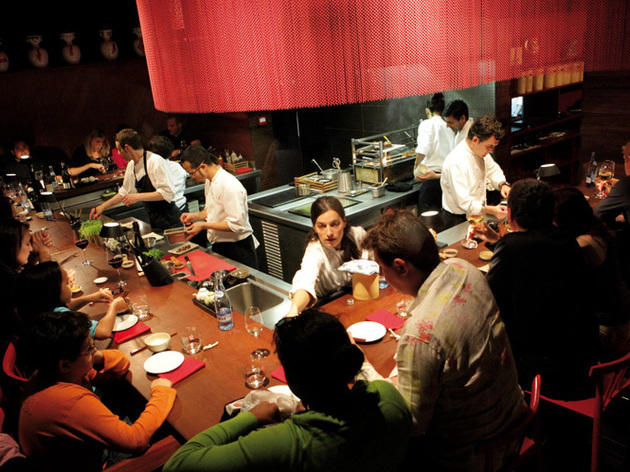 Dos Palillos
Albert Raurich creatively demonstrates the close links between Asian and Spanish tapas, and does so at such a high level of quality and innovation that he...
Book online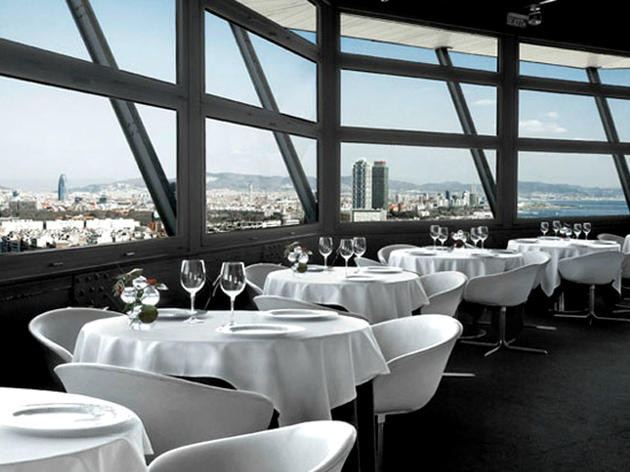 Torre d'Alta Mar
Mediterranean fish cuisine with modern touches, and in a chic setting: the cable car tower that looks down over the port. As you can imagine, bringing...
Book online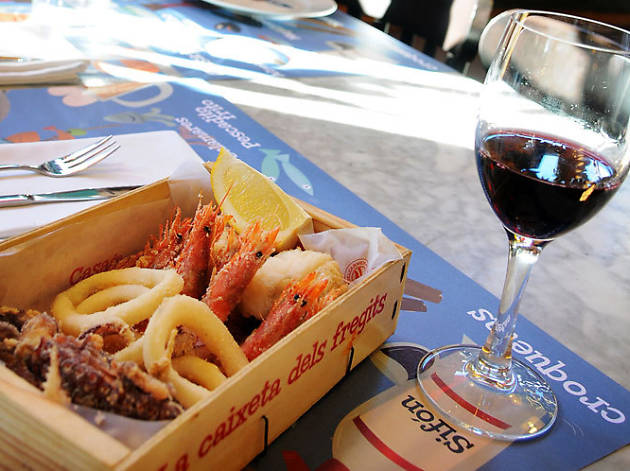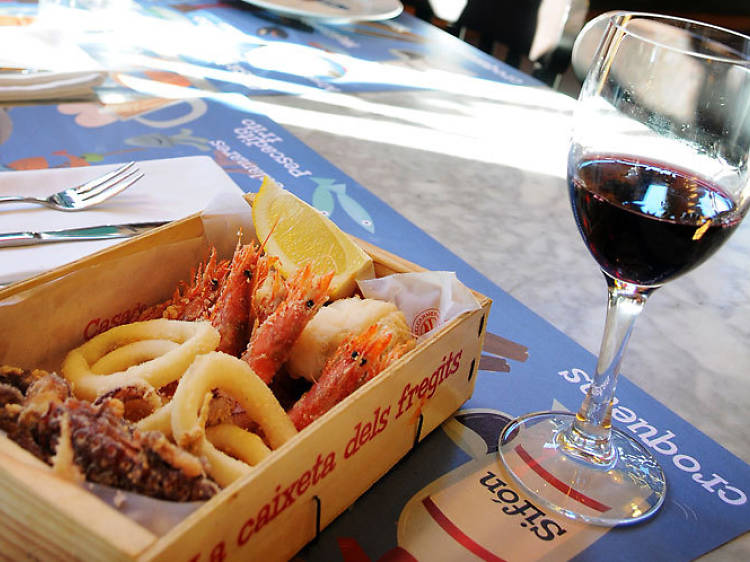 Casa de Tapes Cañota
El Cañota is a Galicia-inspired seafood tapas bar, and it comes with a pedigree. It's the younger brother of the renowned Rías de Galicia, one...
Book online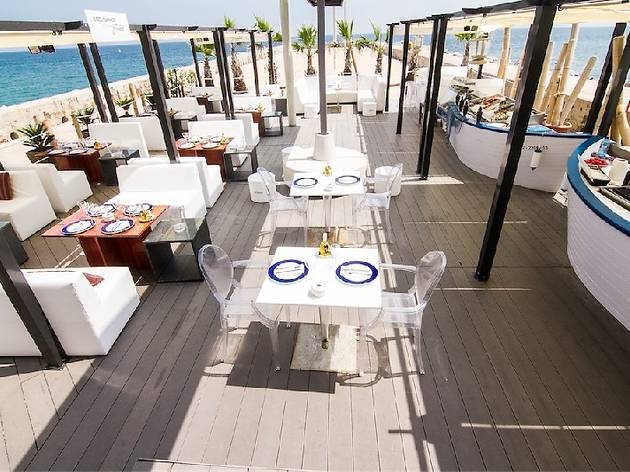 Boo Restaurant & Beach Club
Located on the Bac de Roda jetty, Boo has bragging rights to seafront dining, and has become one of the top restaurants on the Barcelona coastline. The party...
Book online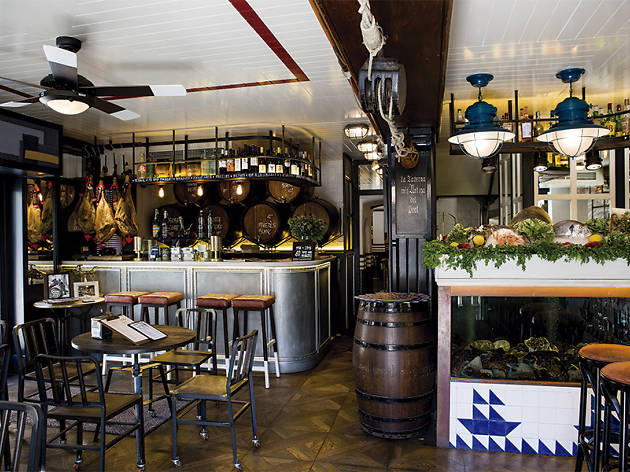 Can Ramonet
Tucked away in the 'barrio' of Barceloneta, this quaint space with two quiet terraces is mostly overlooked by tourists, and consequently suffers none of the...
Book online