Art & Culture
The best theatre, art exhibitions, comedy and cabaret in Barcelona
What's on • Art exhibitions
Critics' choice • Essential museums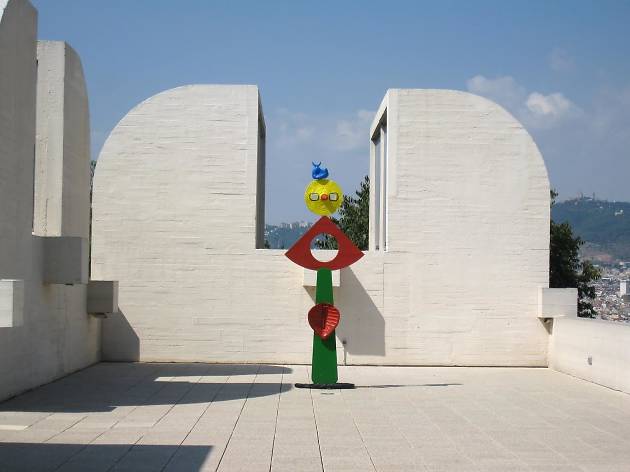 Fundació Joan Miró
Josep Lluís Sert designed one of the greatest museum buildings in the world. Designed specifically for his friend Joan Miró, it beautifully intertwines art and architecture. Approachable, light and airy, these white walls and arches house a massive art collection, including all of Miró's graphic work. It also houses the Joaquim Gomis Archive that includes 70,000 photos and documents that give a glimpse into Miró's process as well as a library and several temporary exhibitions. It's a magnificent stop in Parc de Montjuïc.
Book online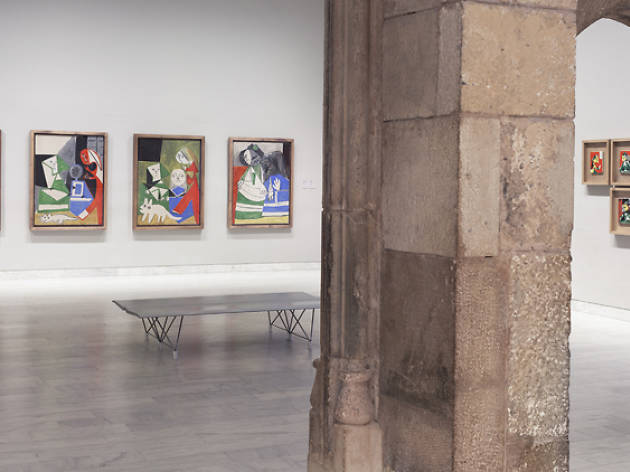 Museu Picasso
The permanent collection of some 3,800 pieces has now been spread across five adjoining palaces, two of which are devoted to temporary exhibitions. The Picasso Museum is mainly a record of the vital formative years that the young artist spent nearby at La Llotja art school, and later hanging out with Catalonia's fin-de-siècle avant-garde. The seamless presentation of Picasso's development from 1890 to 1904, from deft pre-adolescent portraits to sketchy landscapes to the intense innovations of his Blue Period, is unbeatable, and then it leaps to a gallery of mature Cubist paintings from 1917. Queues can be punishingly long; visit at lunch or shortly before the last entry. You can also buy your tickets online and avoid the queues.
Book online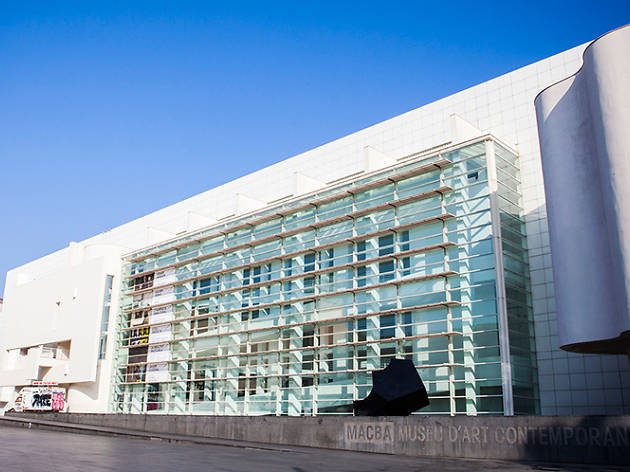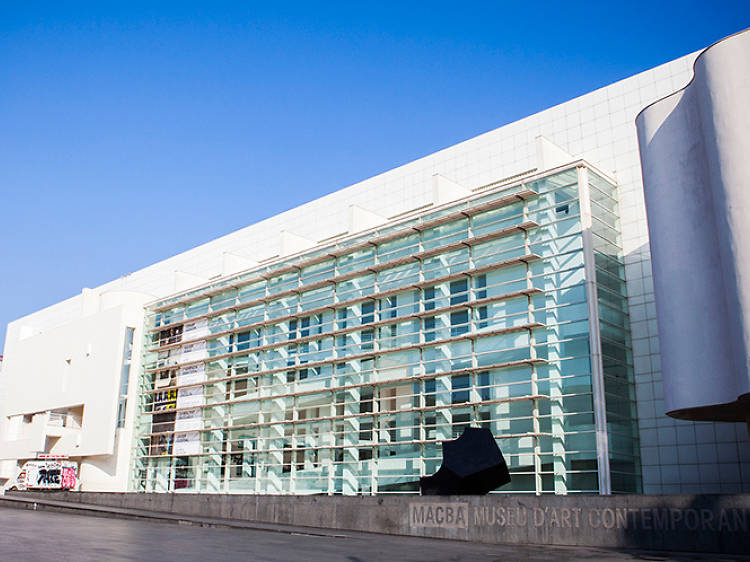 MACBA. Museu d'Art Contemporani
If you're used to being soft-soaped by eager-to-please art centres, you'll have to adjust to the cryptic minimalism of the MACBA, where art is taken very seriously indeed. Yet if you can navigate the fridge-like interior of Richard Meier's enormous edifice, accept that much of the permanent collection is inaccessible to the uninitiated, tackle shows that flutter between the brilliant and baffling, and, most important, are prepared to do your reading, a trip to the MACBA can be extremely rewarding.
Buy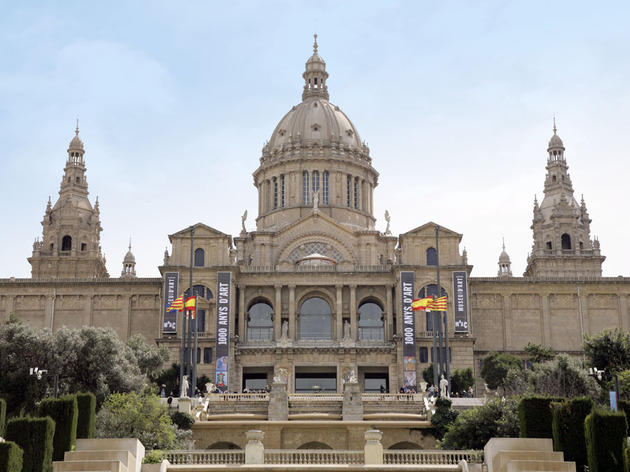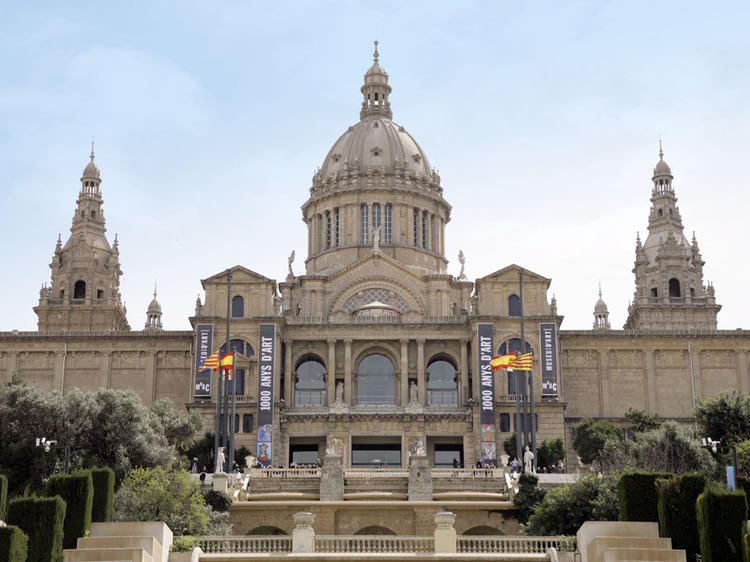 MNAC: Museu Nacional d'Art de Catalunya
'One museum, a thousand years of art' is the slogan of the National Museum, and the collection provides a dizzying overview of Catalan art from the 12th to the 20th centuries. The highlight is the Romanesque collection. As art historians realised that scores of solitary tenth-century churches in the Pyrenees were falling into ruin – and with them, extraordinary Romanesque murals that had served to instruct villagers in the basics of the faith – the murals were 'rescued'. There is also a fantastic gothic collection that features carvings and painting by Catalan masters Bernat Martorell and Jaume Huguet. Also be sure to see their uniquely Catalan, Modernista collection that includes both paintings and furniture.
Book online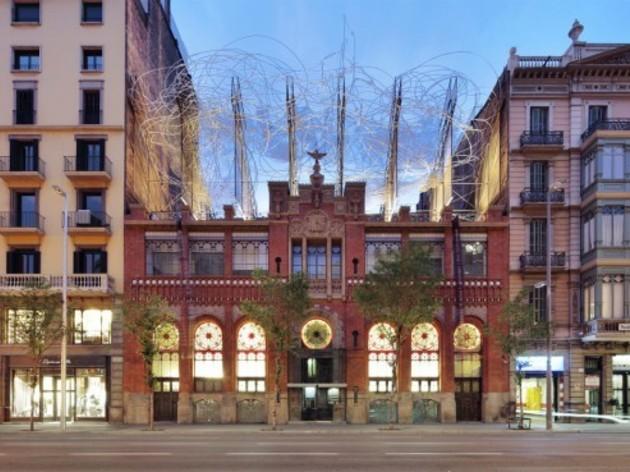 Fundació Antoni Tàpies
You can recognise this building by its tangled crown of aluminium piping and metal netting. The museum combines the organisation of temporary exhibitions, symposia, lectures and film sessions with the activities and periodic shows of Antoni Tàpies's work. The Fundació owns one of the most complete collections of the artist's work, mostly made up of donations by Antoni and Teresa Tàpies. Arguably Barcelona's most celebrated living artist, Tàpies gained popularity in the 1950s by incorporating waste paper, mud and rags into his paintings, eventually moving on to the point where his works included whole pieces of furniture, running water and girders. Today, his trademark scribbled and paint-daubed pieces are sought after for everything from wine bottle labels to theatre posters.
Book online