Art & Culture
The best theatre, art exhibitions, comedy and performing arts in Barcelona
What's on • Art exhibitions
Critics' choice • Essential museums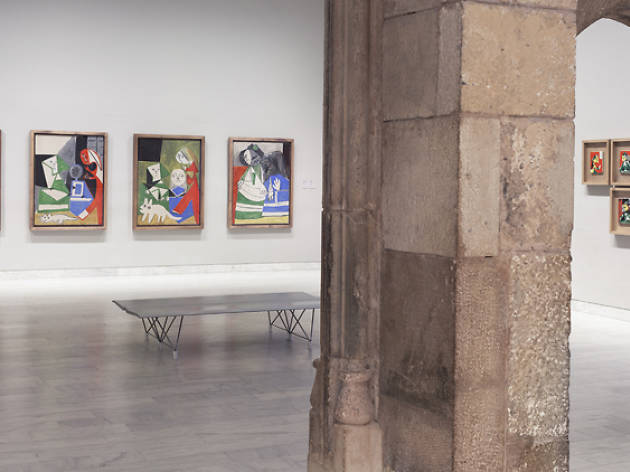 Museu Picasso
What is it? It's the Picasso Museum! The permanent collection features nearly 4,000 pieces, mainly showing off young Pablo's formative years in art school, and his time later hanging out with Catalonia's fin-de-siècle avant-garde.Why go? For the unbeatable seamless presentation of the artist's development from adolescent portraits to the intense innovations of his Blue Period; the gallery of mature Cubist paintings; and the inspired temporary exhibitions. Top tip: Queues can be punishingly long; visit at lunch or shortly before the last entry, or buy your tickets in advance online.
Book online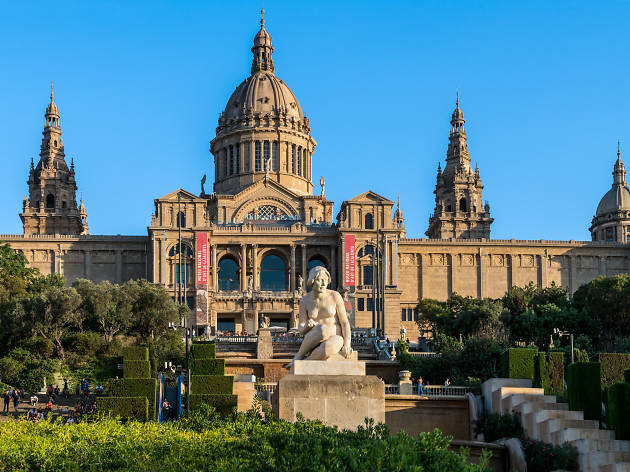 MNAC: Museu Nacional d'Art de Catalunya
What is it? The National Art Museum of Catalonia, where you can get an excellent overview of Catalan art spanning from the 12th to the 20th centuries.Why go? For the impressive Romanesque collection with 'rescued' 10th-century murals, the fantastic gothic collection, and the uniquely Catalan, Modernista collection. Plus, once you've climbed the steps up to the former castle, you've earned that stunning view of the city below.
Book online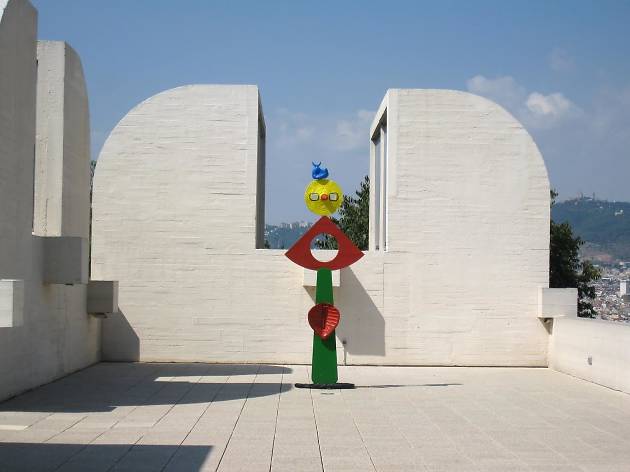 Fundació Joan Miró
What is it? Josep Lluís Sert designed one of the greatest museum buildings in the world specifically for his friend Joan Miró, which beautifully intertwines art and architecture, and houses a massive art collection, including all of Miró's graphic work.Why go? In addition to the permanent collection showing off Miró's trademark use of primary colours and simplified organic forms, the outdoor sculpture gallery is a feast for the senses in itself, where, as a bonus, you're surrounded by the nature of Parc de Montjuïc.
Book online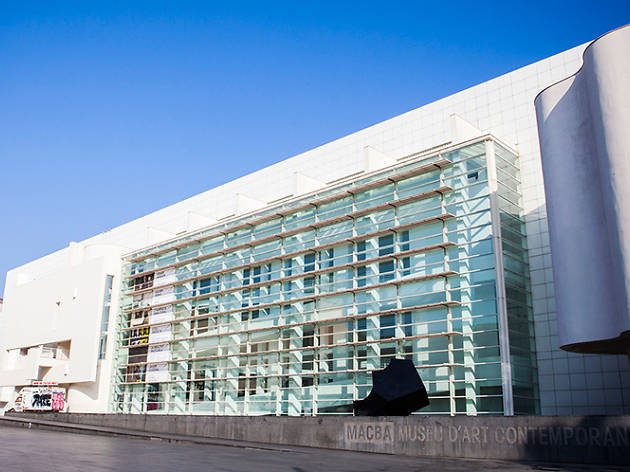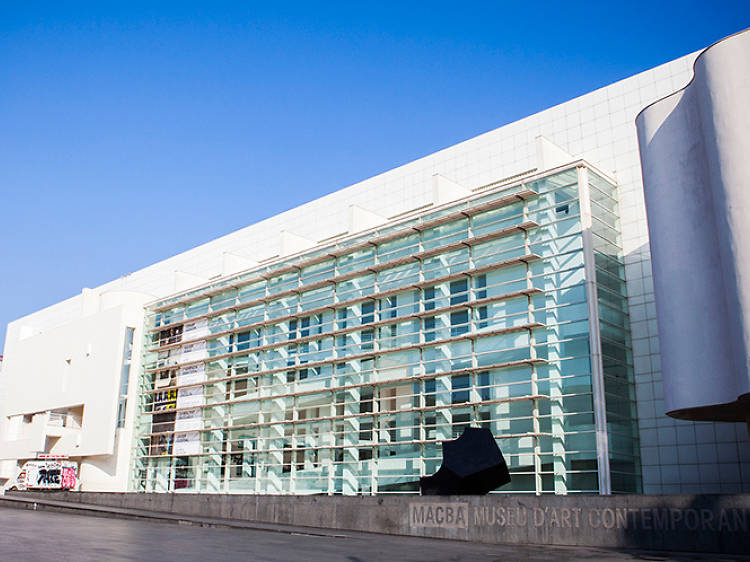 MACBA. Museu d'Art Contemporani
What is it? Richard Meier's hulking white behemoth of a museum signified a grand turnaround in the fortunes of the Raval neighbourhood, and still shines as a beacon of modernity outside as well as in.Why go? It houses the city's main collection of contemporary art (which, in this instance means 'post World War I'), and while its permanent holdings focus on Catalan and Spanish artists, temporary exhibitions have a more international flavour. Top tip: Watch out for (or join in with) the skateboarders in the square out front who have made it their second home.
Buy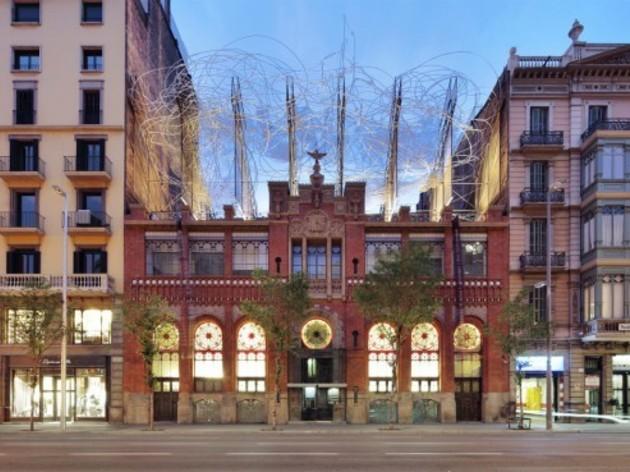 Fundació Antoni Tàpies
What is it? Catalan artist Antoni Tàpies set up this space dedicated to the study and appreciation of contemporary art in 1984. Nowadays it's a cultural centre and museum dedicated to Tàpies's work and life.Why go? To admire the building's tangled crown of aluminium piping and metal netting outside; and inside, works by Tàpies, whose thing in the 1950s was using waste paper, mud and rags as part of his paintings (later he moved up to include the likes of whole pieces of furniture and running water).
Book online
More best Barcelona museums