Art that's free to see
Barcelona is bursting with galleries showing off photos, sculpture, paintings and more – all for free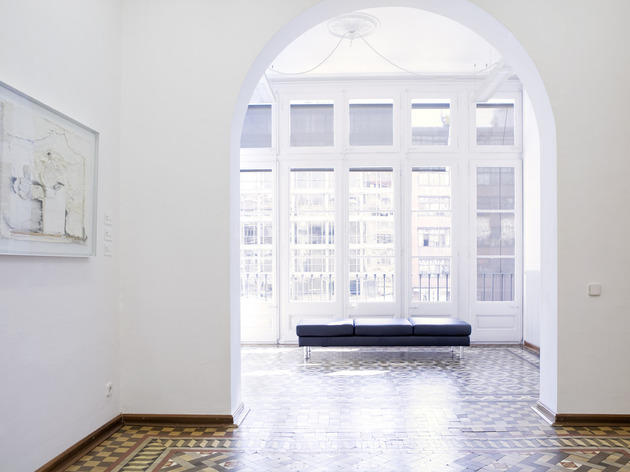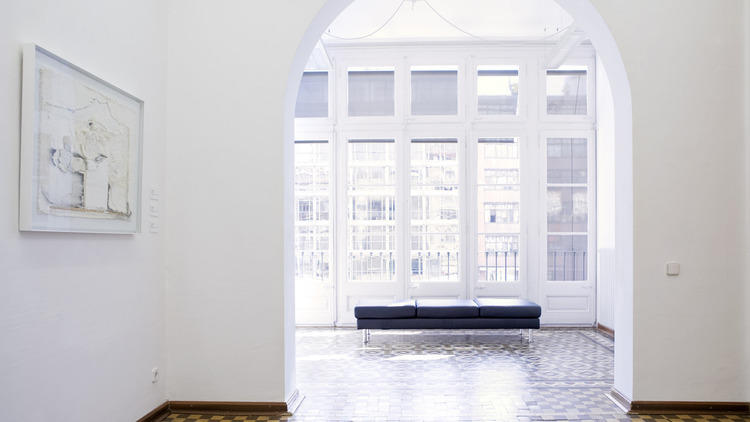 Everywhere you go in Barcelona you're treated to free art, with Modernist buildings, especially those of you-know-who, dotted around town. Museums filled with collections of all kinds are also abundant. But don't miss out on the city's free galleries, where you can feast your eyes on photos, sculptures, paintings, furniture... And if you're tired of all this free stuff, you might even take home an original piece if the mood strikes.
Local architect Joaquim Ruiz Millet and writer Ana Planella founded this friendly Gràcia gallery in 1989
Read more
Joan Gaspar has worked with young but strong artists, and has exhibited the works of artists from the Paris school
Read more
Check out this multidisciplinary centre for art, science, thought and communication
Read more
The family of galleries work in cahoots to organise exhibitions of the artists they represent
Read more
Owned by the son of the famous painter, Tàpies hosts a classy mix of locals and internationals
Read more
This space shows photography and video, and hosts the occasional performance
Read more
This gallery occupies a sociable slot on C/Xucla, and is famed locally for the prowling kitty-cats painted on the wall outside. Àlex Nogueras and Rebecca Blanchard have proven themselves adept at talent-spotting: artists Marine Hugonnier and Ignacio Uriarte regularly feature, while Cuban artist Wilfredo Prieto is their nom célèbre, having won the Cartier Award in 2008.
Read more
Versatile place to find all kind of shows: art exhibitions, musical events, videos and workshops. It is also an online radio station and an artist's agency. Live concerts and DJ sessions from Thursday to Sunday.
Read more
What you'll mainly find in this gallery is contemporary art in its many facets
Read more
Show more