The Sónar 2013 interviews
Time Out's music editors talk to Pet Shop Boys, Dinos Chapman and Ólafur Arnalds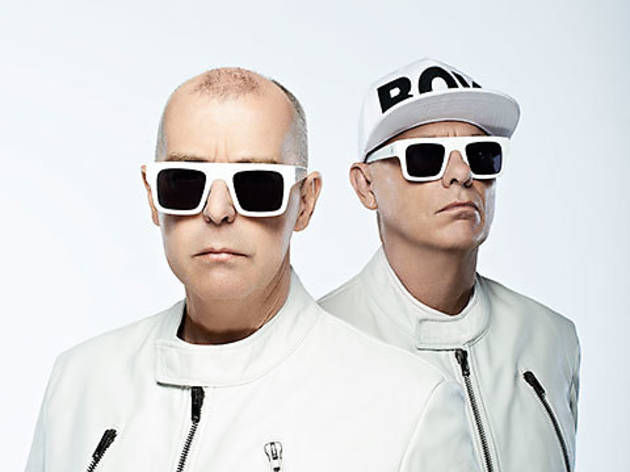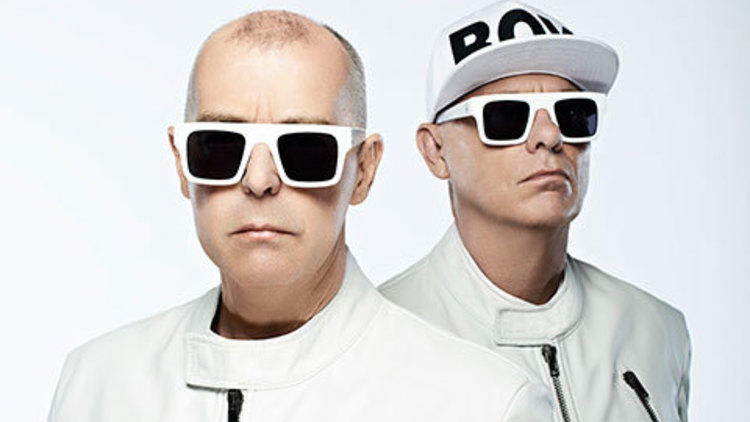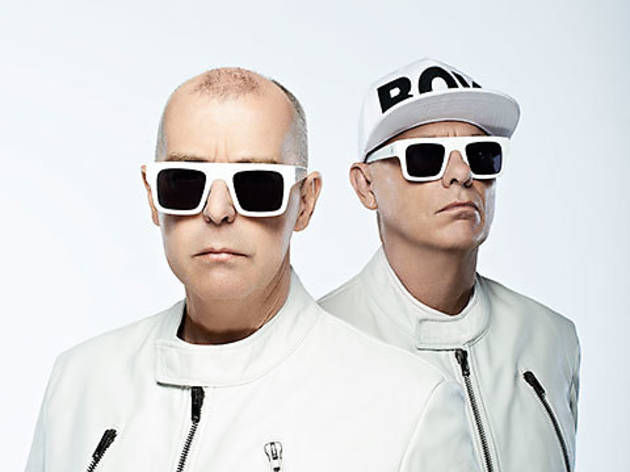 Music, Dance and electronic
Pet Shop Boys' last tour, Pandemonium, was a fantastic thing to behold, and we had the pleasure twice in Barcelona: in 2009 in Poble Espanyol and at Primavera Sound 2010, the festival's 10th-anniversary edition. Now, the veteran electropop duo from London returns to celebrate 20 years of Sónar, with a stellar triple premiere. They'll be featuring their last two albums, the reflective 'Elysium', published in September, and the explosive 'Electric', scheduled for July, respectively the 11th and 12th of their career. Rounding out the hat trick is their new show, which is named after this latest still-unreleased album. Producing Neil Tennant and Chris Lowe's latest project is Stuart Price, aka Jacques Lu Cont, and Madonna's right-hand man in the first decade of the century. After a listen to the first two advanced releases, the dancefloor pumping 'Axis' and 'Vocal', it's clear that the show will be tailor-made for the Festival of Advanced Music.
The full interview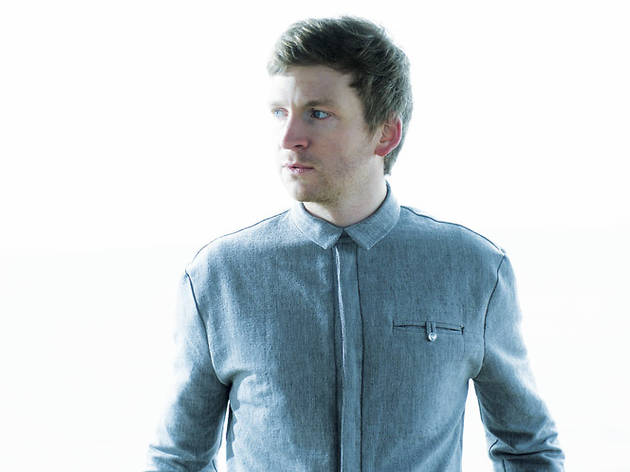 Music, Dance and electronic
For decades we've heard that classical and popular music have no common ground and that the distance between the two ways of composing and their result is insurmountable. One is more complicated than the other, they say, and more elitist, requires knowledge and patience, the other is lighter and, therefore, not be taken seriously. This is all a myth, or at least an unjust generalisation, and the new generation of composers is proving that bit by bit. They work in the fields of pop as well as contemporary music, with scores and small chamber ensembles, which is all very helpful, in that it lets audiences that don't normally fraternise find this common ground. For 27-year-old Icelander Ólafur Arnalds, who has written music for orchestras, film and pop singers, this division doesn't even exist.
The full interview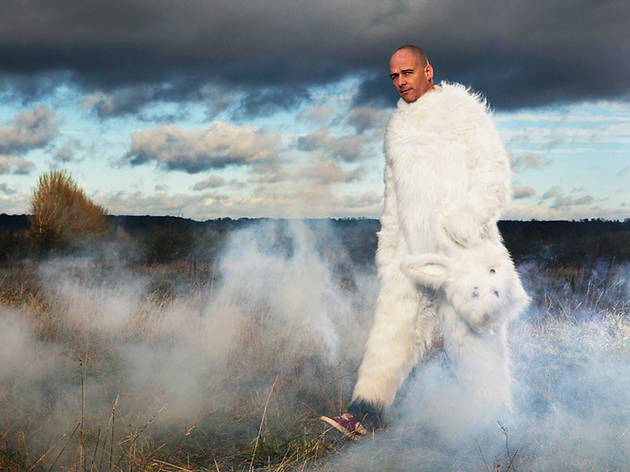 Music, Dance and electronic
Original Goya etchings painted over with grotesque clown heads. Mannequins of children with penises for noses. A vast, excruciatingly detailed vision of a Nazi-run hell. These are the sort of happy-go-lucky artworks that Jake and Dinos Chapman are known for. The shocking brothers turned taste on its head during the Britart boom of the '90s. And, while they're still terrorising the art establishment, Dinos has also found time for a solo project - a debut album, 'Luftbobler', made in the basement of his Spitalfields house.
The full interview