Mercè 2015: 37th La Mercè Run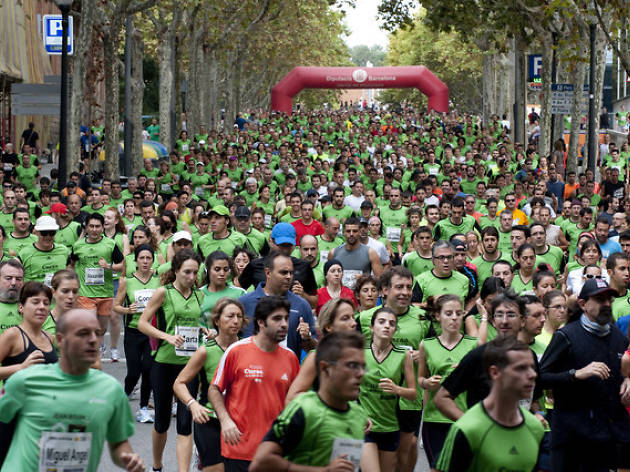 1/4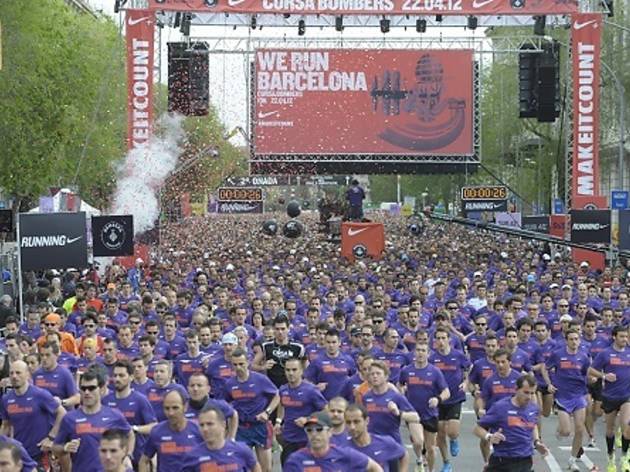 2/4
Cursa de la Mercè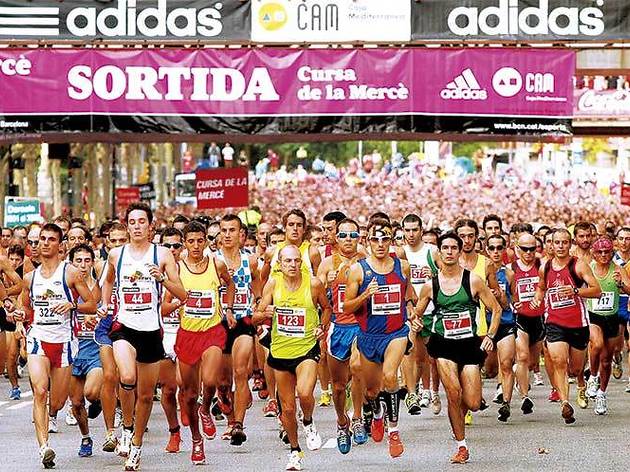 3/4
© Maria Dias
Cursa de la Mercè 2014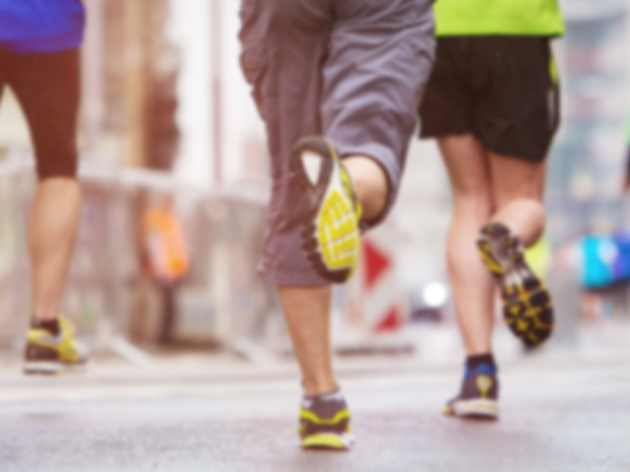 4/4
Attention, runners: get yourself warmed up because on September 13 at 9.30am the legendary 'Cursa de la Mercè' race is on. It's a 10K circuit that passes by some of Barcelona's most emblematic spots, and it's a classic on the calendar of races with more than three decades under its belt.

If you particpate, not only will you be doing something good for your health, but you'll also be helping out the community, as proceeds go to the Sant Aniol group, who will see that it gets to a charity.

Sign up starting on September 4 and until the amount of runners reaches 18,000. Get more information on their website (in Catalan and Spanish).