This Friday in Barcelona
Our editors' selection of the best galleries, concerts, gigs, cafés, restaurants, bars, clubs, films and more that you won't want to miss this Friday in Barcelona.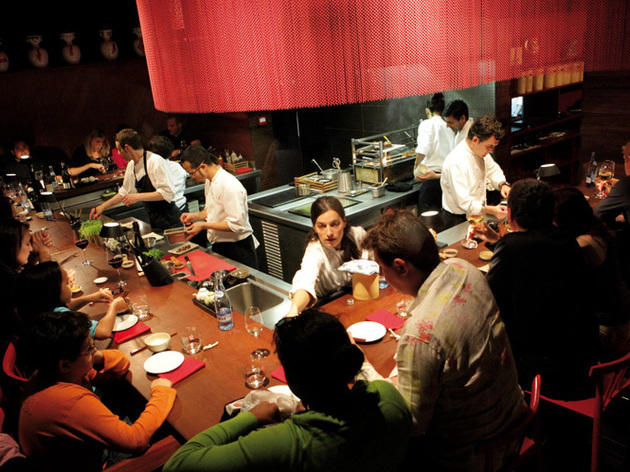 Music, Classical and opera
Sant Pere, Santa Caterina i la Ribera
Georges Bizet's most well-known opera takes the stage at the stunning Palau de la Música Catalana in a production starring Catalan performers. Terrassa 48 is the orchestra, with musical direction by Xavier Puig, and principal singers Marta Valero and Sergi Giménez Carreras. Stage direction by Jesús Fernández, and choreography by Yasmina Pulido.
The Casa de les Punxes opens its grand rooftop terrace during the summer months for 'Nits amb ritme', a series of live music and good food atop this centrally located modernist jewel. Every Friday during summer the Casa de les Punxes is filled with live jazz, swing, bossanova and soul. Entrance includes access to the rooftop terrace, the concert, a glass of cava, and access to the exhibition that takes you on journey through the history and symbolism of this emblematic Catalan modernist monument.