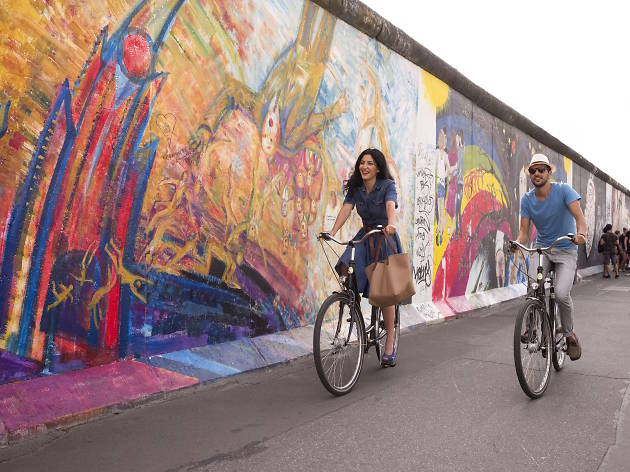 7 things you can only do in Berlin
Step away from Berghain and embrace the unusual with our guide to Berlin's most unique experiences
It's the same if you're visiting any big city. You're confronted by tons of extraordinary architecture and giant tourism-baiting attractions with not enough time to see everything. And that means it's tough not to follow the well-trodden routes of a billion holidaymakers before you. Berlin is no different – whether you're climbing the Reichstag or getting your culture on at Museum Island, there are plenty of big sights to see.
But take a breath and dive in a bit deeper: you'll lay bare a cultural hotchpotch of the weird, wonderful, gritty and sophisticated. Step out of tourist town and you'll find each kieze – or neighbourhood – has its own distinct approach to, well, everything…
Berliner Bäder-Betriebe
Get naked in the Stadtbad Neukölln
Shed your inhibitions alongside your clothes with some naked spa action in Berlin's most beautiful bathhouse. For more than 100 years the Stadtbad Neukölln has invited proponents of freikörperkultur (literally 'free body culture', the German version of nudism) to soak their sins and sorrows away in its Russian-Roman and Greek pools, saunas, steam rooms and Jacuzzis. If you've had a long night and don't mind the sight of the bumps and wobbles of Berlin's natives bearing all, there are few better places to wipe away a hangover. Just don't forget your towel.
Photo: Berliner Bäder-Betriebe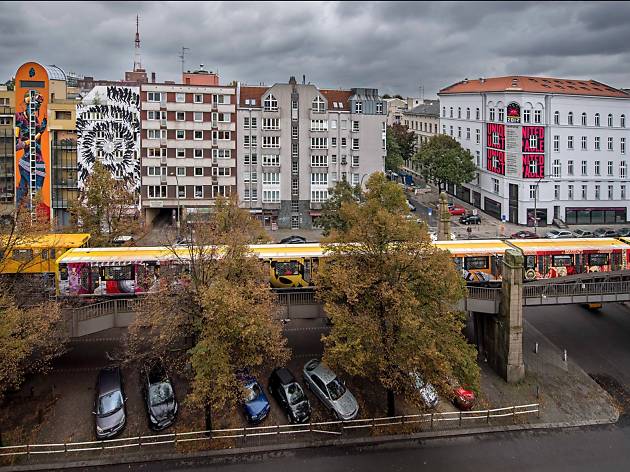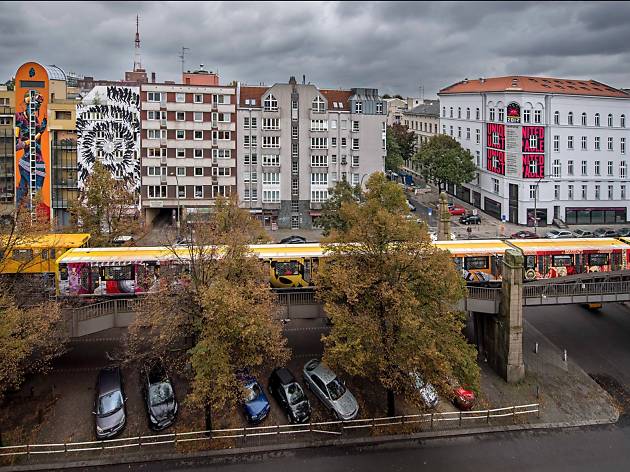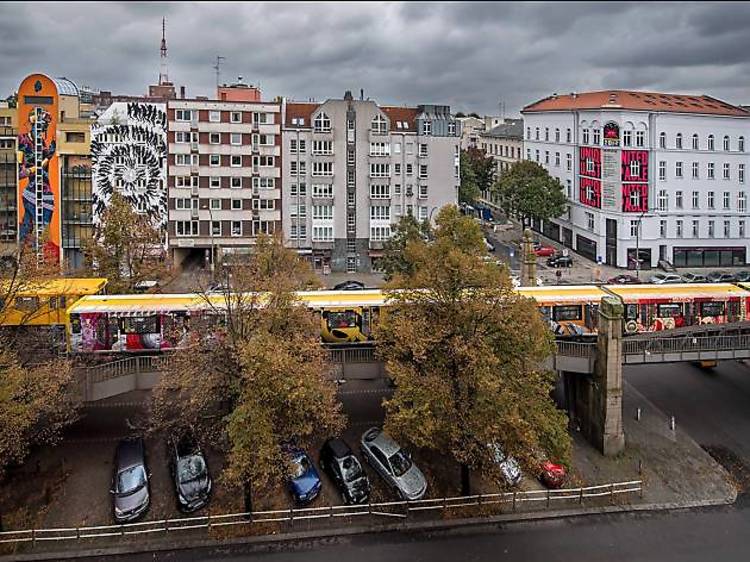 Nika Kramer
Brush up on your graffiti at Urban Nation
Love it or hate it, much like currywurst and street drinking there's no escaping graffiti in Berlin. There's no cultural divide either – you'll see the same tags, artworks and middle-finger-to-the-world slogans daubed on the socialist blocks of the hipster Friedrichshain borough or the family-friendly playgrounds of Prenzlauer Berg. Makes sense then that it's home to the world's first museum entirely dedicated to graffiti and street art. Celebrating (and controversially for some, legitimising) the work of everyone from Blek le Rat to Ron English (and no doubt the odd bit of Banksy), Urban Nation in Schöneberg is open Sunday to Tuesday and it won't cost you a single cent.
Photo: Nika Kramer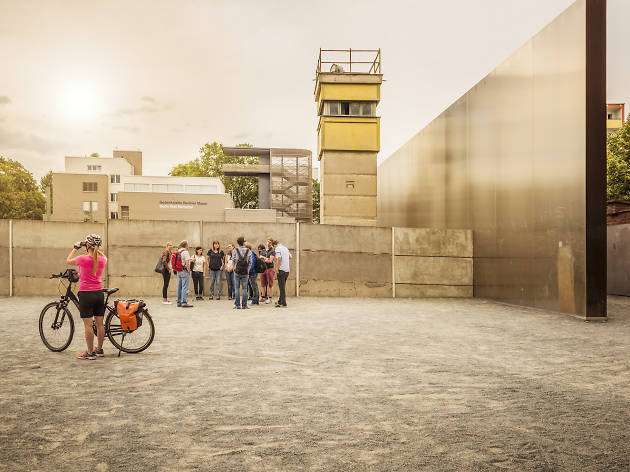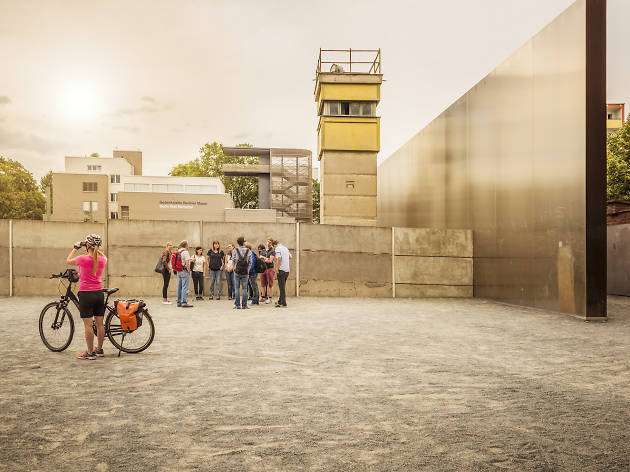 Dagmar Schwelle
This January marked a pretty mindblowing statistic: the Berlin Wall has now been down longer than it was up. And what better way to celebrate German fave the Hoff's biggest achievement than by renting a bike and cycling The Berlin Trail, a double row of cobblestones that mark its course through public roads for 160km around the city. If you don't want to rent a clunky DeutschBahn bike, most shops rent better options for around €10 a day. Kick things off at the East Side Gallery to see the sole section still standing, and daubed with iconic artworks, then go as far as your legs will take you.
Insider tip: Keep an eye out en route for the memorial markers set into the ground commemorating the people who died trying to cross it.
Photo: Dagmar Schwelle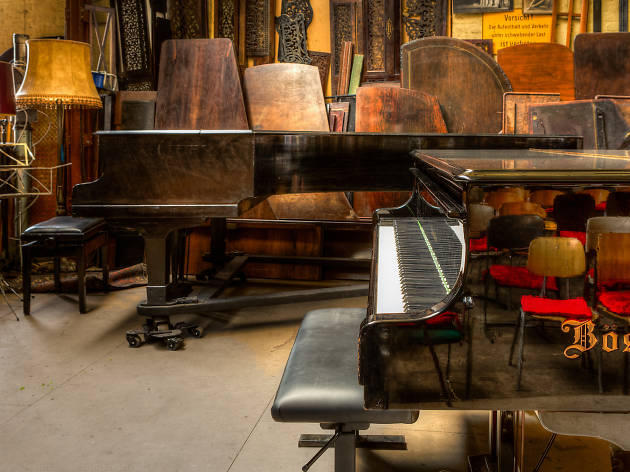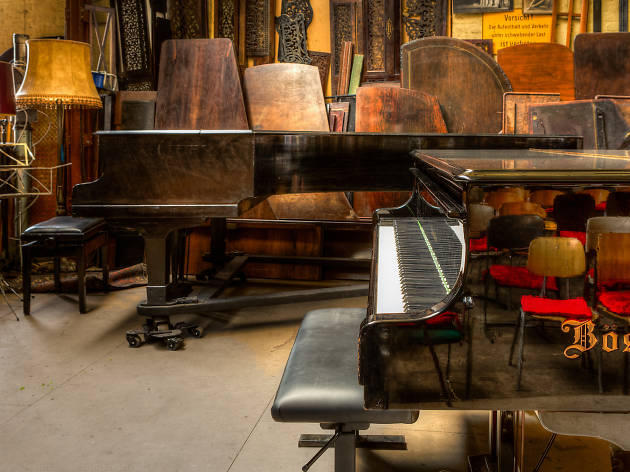 © Hagen Seyring
Go grand at the Piano Salon Christophori
About as Berlin as you could ever imagine, by day this ramshackle warehouse in out-of-the-way but edgy Wedding is a shabby piano repair shop. But by night it transforms into Piano Salon Christophori, a unique, extraordinary music venue that hosts classical and jazz musicians from around the world. You'll need to book in advance and don't forget to offer a donation for the ticket (the minimum is usually €15 – but that includes wine, beer and soft drinks!). It's a bit of a trek to find (the nearest station is Pankstrasse UBahn) but once there you'll revel in the perfect acoustics and electric atmosphere.
Photo: Hagen Seyring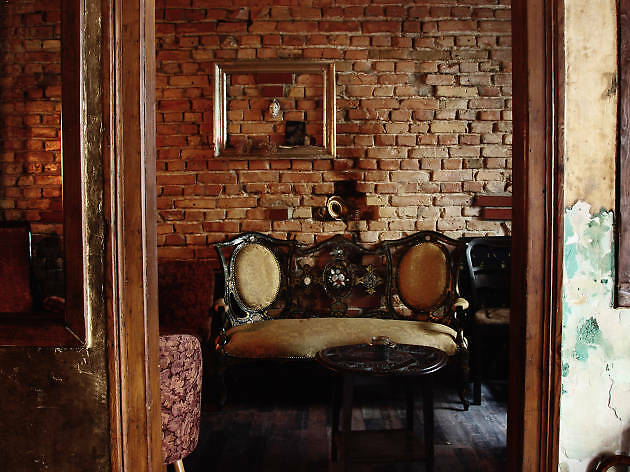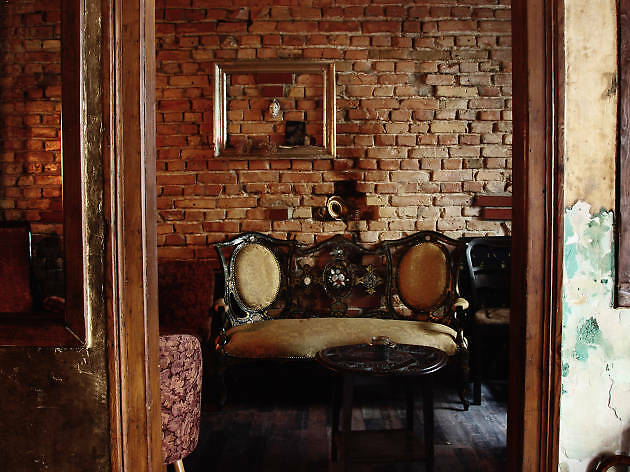 Constantin Falk Fotografie
Blow your mind with off-menu cocktails at Schwarze Traube
There's barely a street in Berlin that doesn't house some uber-cool, underground and impossible-to-find bar thick with cig smoke, brilliant beer and toe-curlingly strong cocktails, but few can beat Schwarze Traube in Kreuzberg. Spread over three rooms, with décor artfully cobbled from Berlin's plethora of flea markets, the setting is self-consciously hipstery but it's the cocktails you come for. There's no menu: just tell 'em what flavours you like and let the owner, the amazingly named Atalay Aktas, Germany's best mixologist, work his magic. You'll need to ring the bell to get in.
Photo: Constantin Falk Fotografie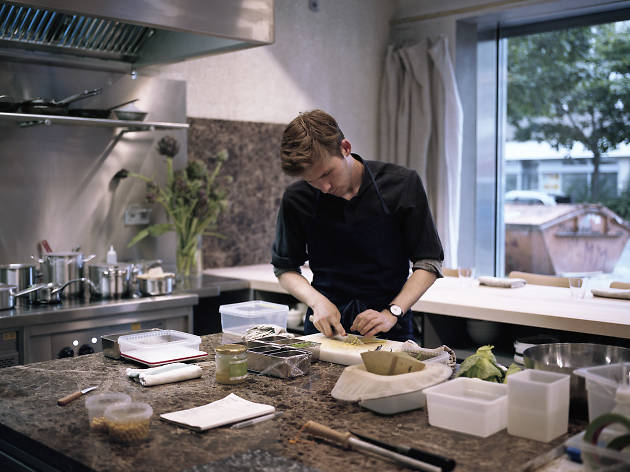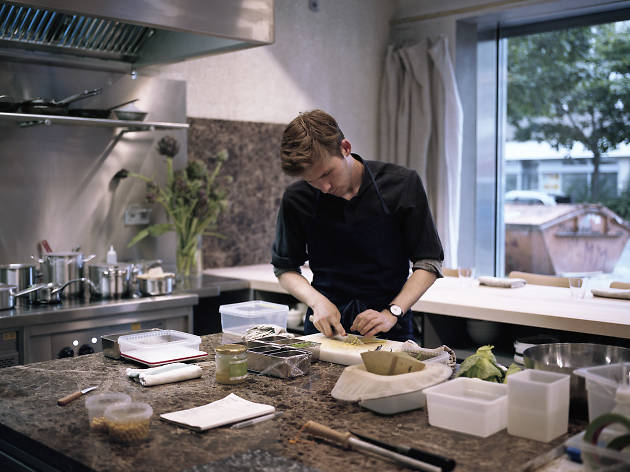 Maidje Meergans
While many will tell you Berghain has long been the hardest door to conquer in Berlin, locals know it's actually Ernst – the private apartment dining experience of Canadian chef Dylan Watson-Brawn. Last year though, Ernst finally grew up into a 12-seat kitchen counter restaurant behind the anonymous storefront 53 on rough and tumble Gerichstraße in Wedding. This is cooking reinvented – Watson-Brawn trained at Tokyo's three-Michelin-starred Ryugin – so there's no menu but rather a three-to-four hour eatathon where you interact with the chef and staff and gorge on up to 30 (yep, for real) courses, all made before your eyes. You'll need to buy your 'tickets' in advance so there's nothing to pay on the night – unless you're drinking of course. And of course you're drinking, because the wine's as delightful as the food.
Photo: Maidje Meergans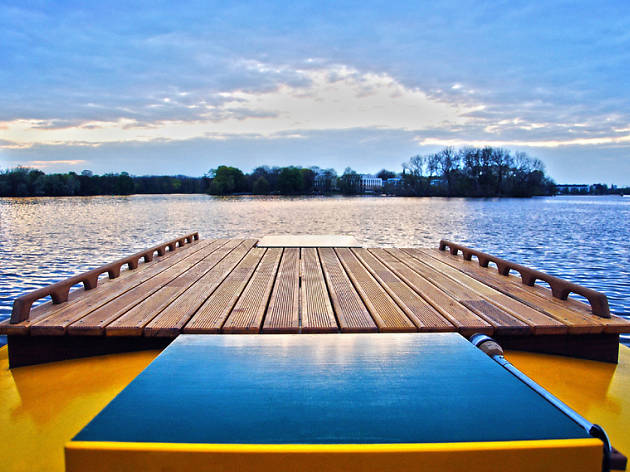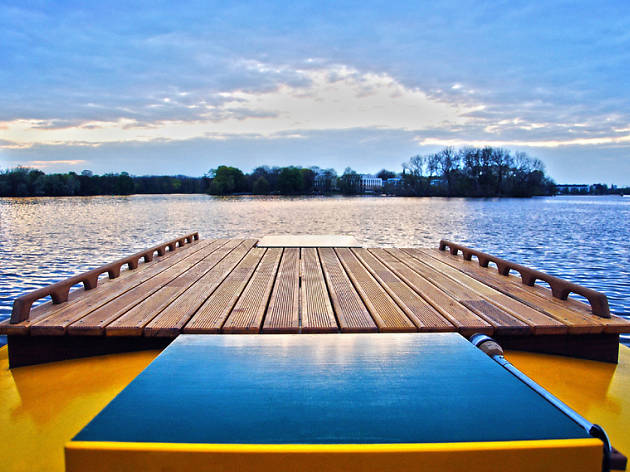 100und1
Cruise up to Molecule Man on a houseboat
Running off the River Spree, Berlin is a tangle of waterways and canals begging to be explored. Handcrafted in the town of Köpenick by 'the Admiral' and his crew, the four-sleeper wooden Wasserkutche houseboats have a kitchen, plus fore, aft and sun decks, and a silent electric motor so you can cruise the canals without disturbing the sleepy ducks. Loaded with snacks, supplies and a few pals, they'll give you access to unique and extraordinary Berlin perspectives, like getting up close and personal with the Molecule Man sculptures. They're blisteringly easy to handle and you'll need no training, so just get in and go.
Photo: 100und1
Looking for more Berlin inspiration?
Getting ruined in the German capital doesn't have to mean going to a club or bar... Here are 10 abandoned buildings in and around the German capital – and the stories behind them