Things to do in Birmingham today
Check out the day's events, all in one place, and find great things to do today in Birmingham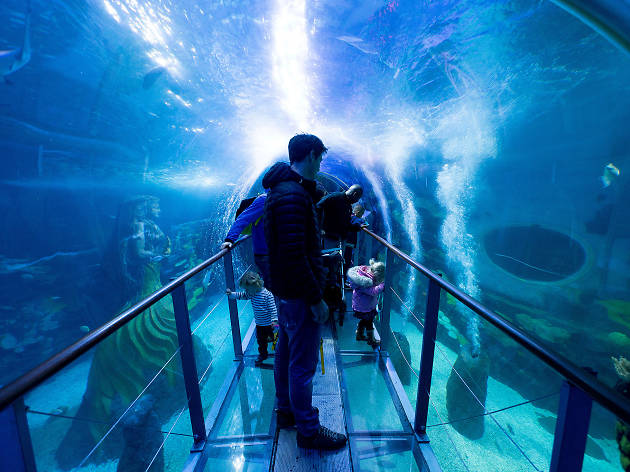 Whether you're looking for inspiration or info, we've rounded-up some of the best things to do in Birmingham today. You'll find theatre, art, music and more in our list, so there's plenty to tempt you to get out and about.
If you're looking for things to do in Birmingham beyond today, plan ahead with our round-up of things to do this month.
Things to do in Birmingham today
Established in 1881, J. W. Evans is one of the most complete surviving historic factories in Birmingham's Jewellery Quarter. To walk into the factory today is to enter a lost industrial world
Read more
Carefully restored, atmospheric 19th-century courtyard of working people's houses.
Read more
Gigs and clubs in Birmingham today
Classic and cutting-edge reggae, across two rooms.
Read more
The DJ and producer Roger Sanchez takes to the decks to supply his fantastic dance anthems, with support from James Zabiela, Camilo Franco, Jason Bye and The Mistaa.
Read more