Your ultimate guide to Boston
Discover Boston's best things to do, restaurants, theater and nightlife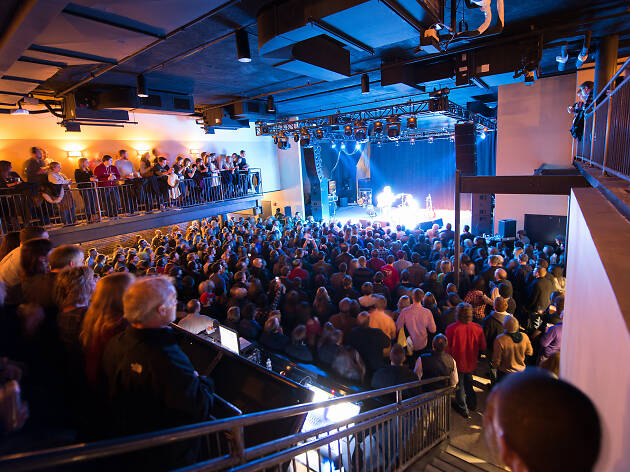 A guide to the best live music in Boston
Listen to the best live music in Boston—rock, pop, country—at these venues hosting touring acts and local musicians
Read more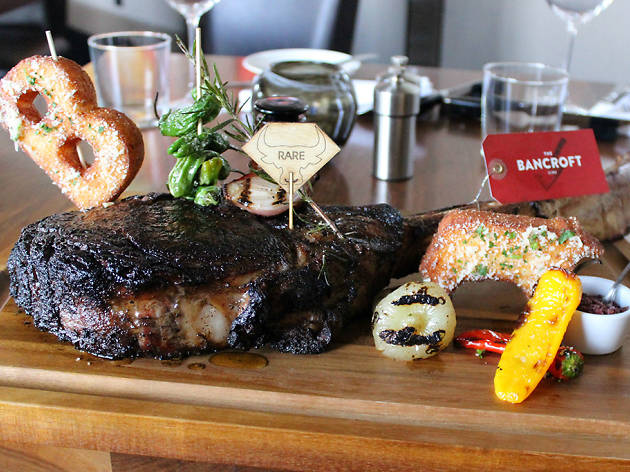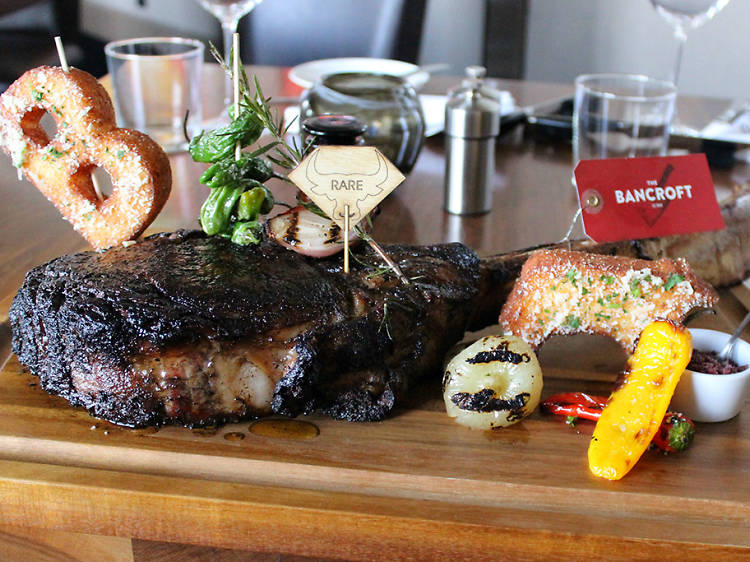 The 14 best steakhouses in Boston
Looking for amazing steakhouses? Boston is where they're at. Eat delicious Wagyu, rib eyes and sirloin all day long.
Read more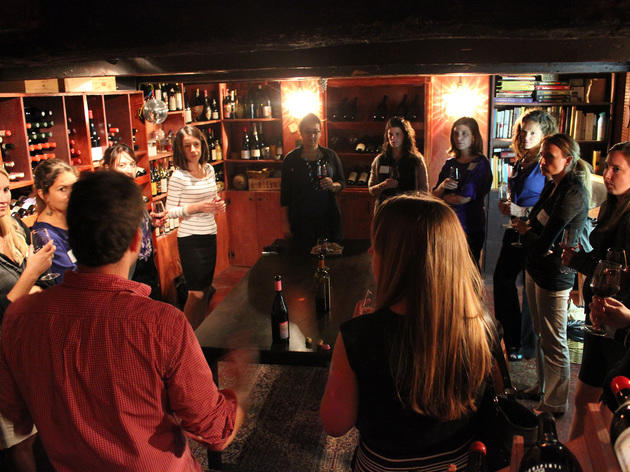 Cool Boston tours worth taking
Get to know the city via culinary walks, Fenway Park tours, market treks and other creative Boston tours
Read more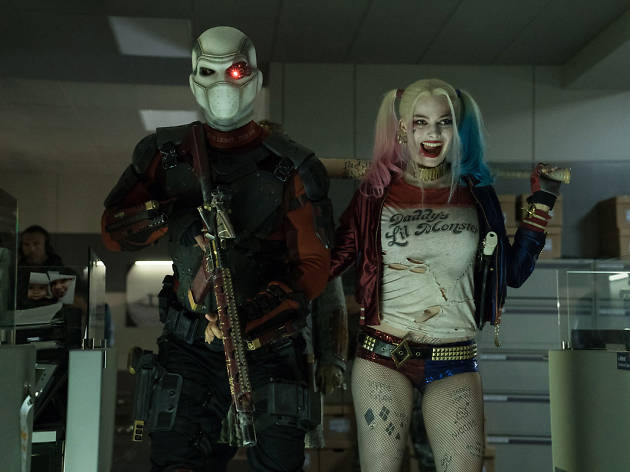 Suicide Squad
Never mind the Batmans: Here's a rude antidote to dull superheroics and epic running times
Read more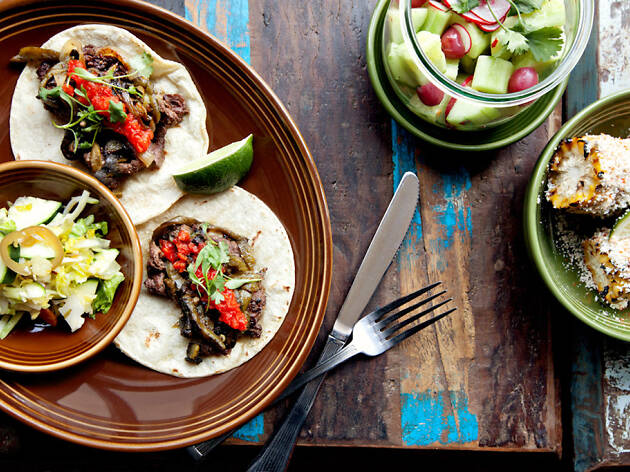 The 10 best Mexican restaurants in Boston
Looking for the best Mexican restaurants Boston has to offer? We've dug deep for authentic burritos, tacos and more.
Read more
Things to do in Boston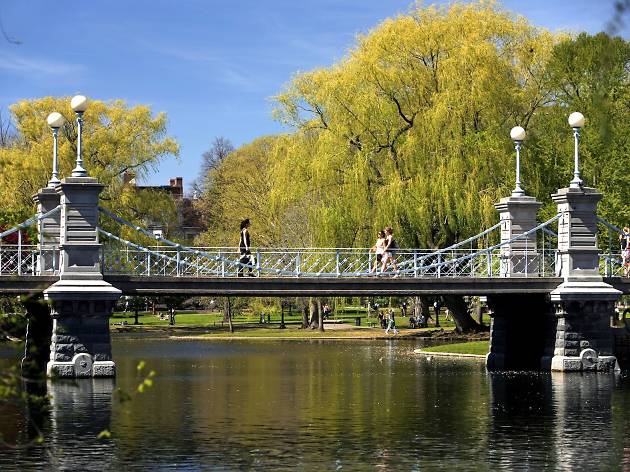 The 50 best things to do in Boston
Your ultimate guide to things to do in Boston—from the city's best restaurants and shops to museums and sightseeing
Read more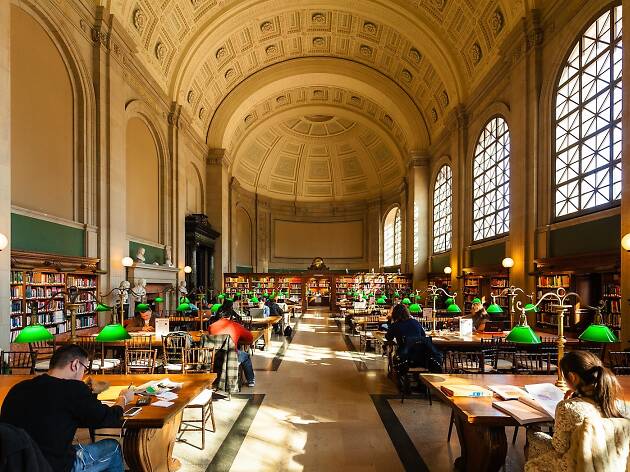 The 10 best Boston attractions
Our shortlist of the best Boston attractitons from museums to parks and historic sites
Read more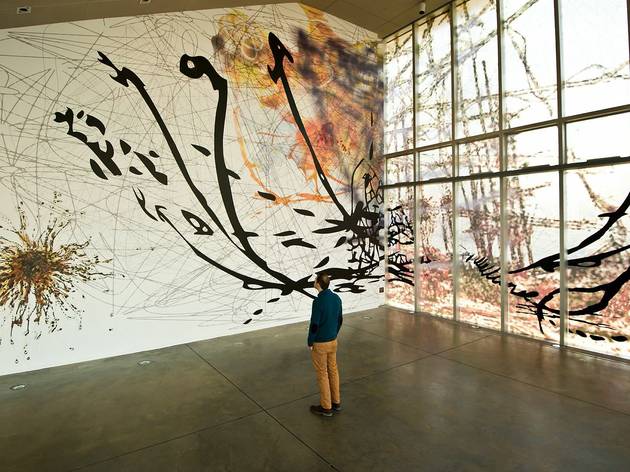 Boston art museum guide
Explore the city's top museums and galleries
Read more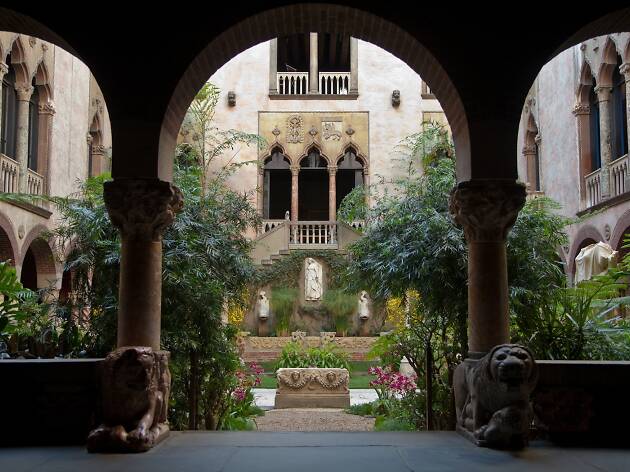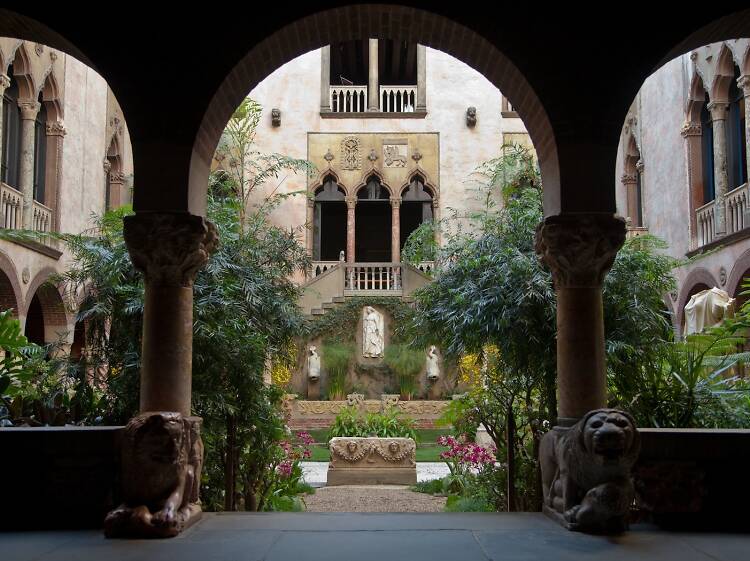 The best Boston museums
These fine institutions are well worth the price of admission
Read more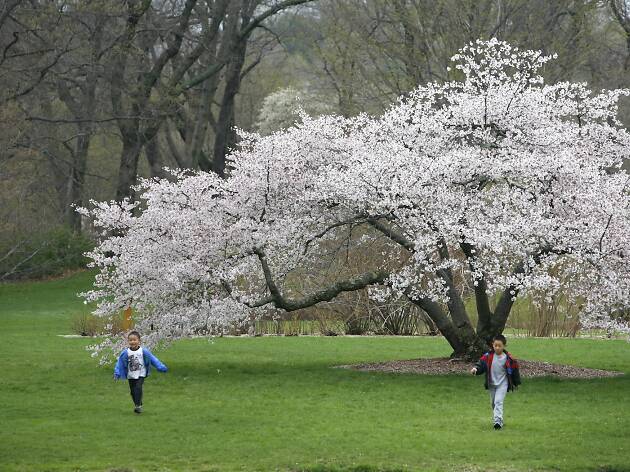 Things to do in Boston with kids
From fun-packed museums to waterside attractions, find the best things to do in Boston with kids
Read more