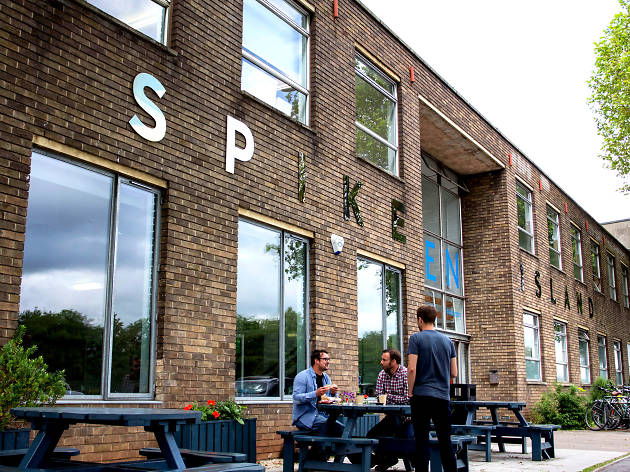 Spike Island resident Simon Olley commandeers the Test Space.
Test Space is a project space run and curated by Spike Island artists, designed to show both finished work and ideas and works in progress.

For two weeks from the end of May the space belongs to Simon Olley, who works with found imagery - most often via books or the internet - to create collages and videos that both fragment and repeat, in order to produce new meaning.