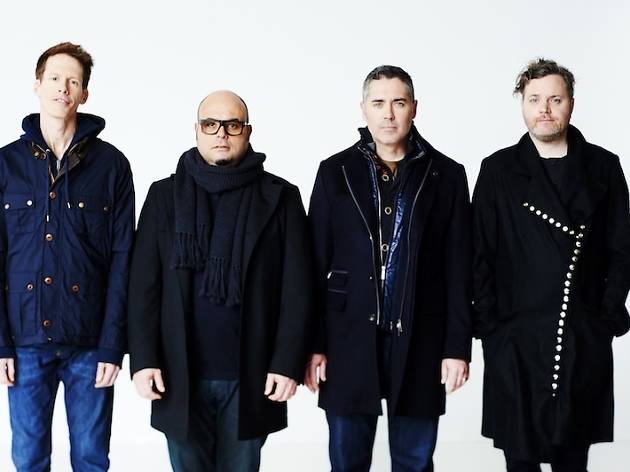 After almost three decades together, the Barenaked Ladies make their way to Bristol this autumn.
Most known for their popular single, 'One Week', during their 27 years together the Canadian rock group has sold over 14 million albums.
Now they tour the UK in support of their 14th and most recent studio album, 'Silverball'.