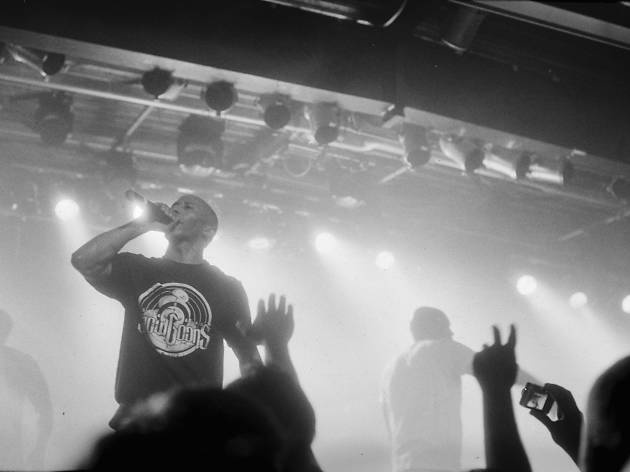 The prolific hip hop duo tour the UK for the first time in a decade.
Mobb Deep are finally hopping back across the pond, this time in celebration of 20 years of 'The Infamous', their critically acclaimed second album.

The legendary 1995 album will be performed in full, revisiting the sound that helped put Mobb Deep on the hip hop map, exploring the darker underside to street life struggles whilst establishing their signature hardcore rap.