The best UK festivals
We've cherry-picked this year's best UK festivals – find your favourite and get out there this summer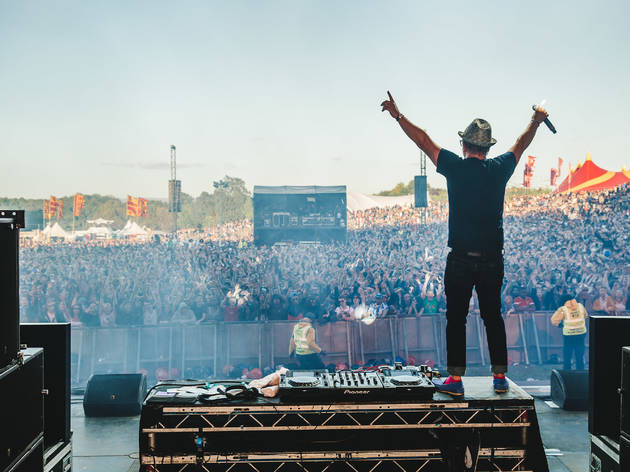 Don't believe the naysayers: it's boom time for UK festivals. Every summer brings a new crop of innovative summer music festivals to join the long-established big beasts of festival season. So no matter what you're looking for – rock 'n' roll headliners, folk festivals, boutique festival frolics, house and techno bangers – there's something for you happening in a field this summer. Here's our round-up of the very biggest and best UK music festivals taking place in 2017. See you down the front!
The best clubs in Bristol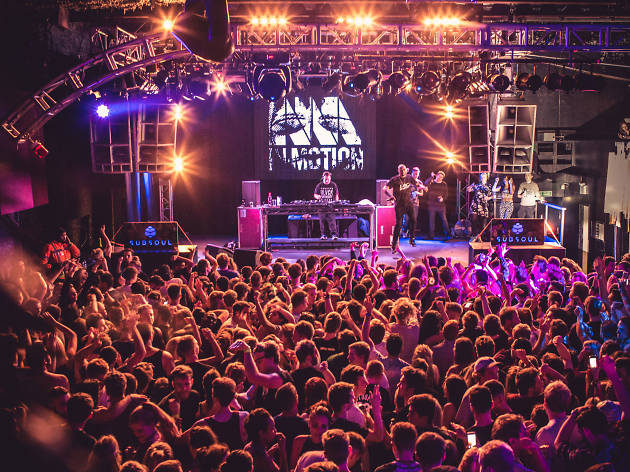 Not many places can match Bristol when it comes to clubbing - even its comedy clubs are second to none. Whether you're after well-known turntable talent banging out the beeps and bleeps in quality bars or you're just nonchalantly looking for something low-key, cool and credible, Bristol should have you well covered. We've put together a list of the best places to rave away your troubles in our city, so take a look and take the plunge - your ears will like you.