Andy C All Night Long - Bristol In:Motion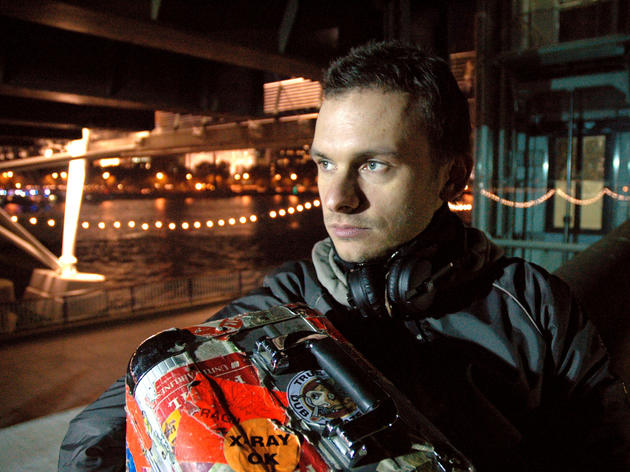 The man they call The Executioner swings down his axe on Motion for an all-night session on Friday November 20.
Not many men can hold a drum & bass crowd like the Ram records boss, and his all-night sets have become famed for the variety of sounds and styles he plays. This is one In:Motion party that's not to miss.