Hot Tub Cinema: Shaun Of The Dead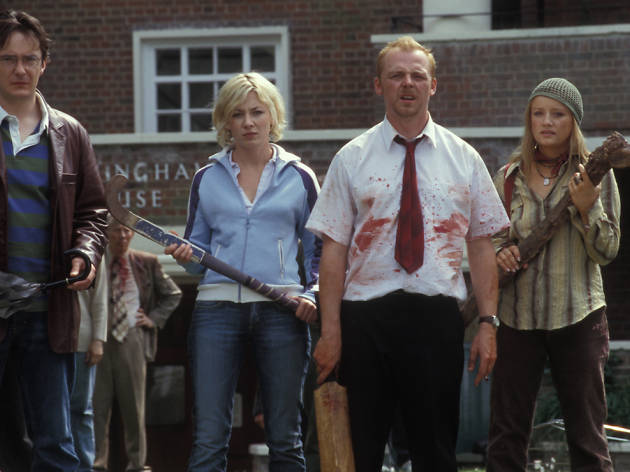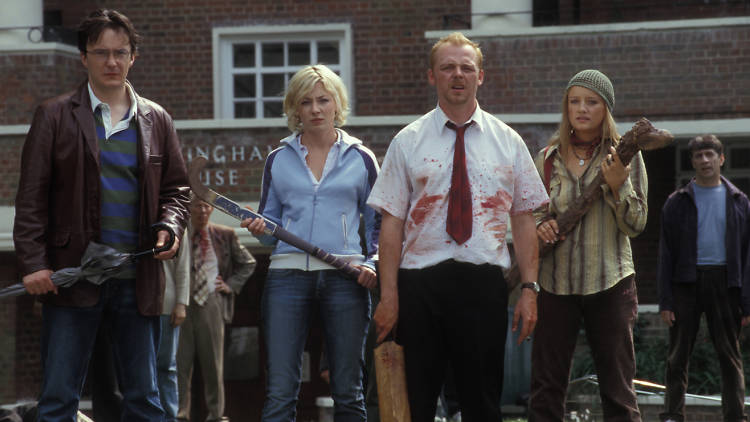 Make a splash with the Bristol Spooktacular series from Hot Tub Cinema.
Things kick off strongly with a screening of rom-com-zom hit 'Shaun Of The Dead', which sees Simon Pegg as the titular 30-something slacker Shaun in the midst of an apocalyptic zombie uprising.
Packed with clever gags, it ingeniously pays homage to classic zombie horror flicks like George A. Romero's 'Dawn Of The Dead' and its trilogy counterparts.