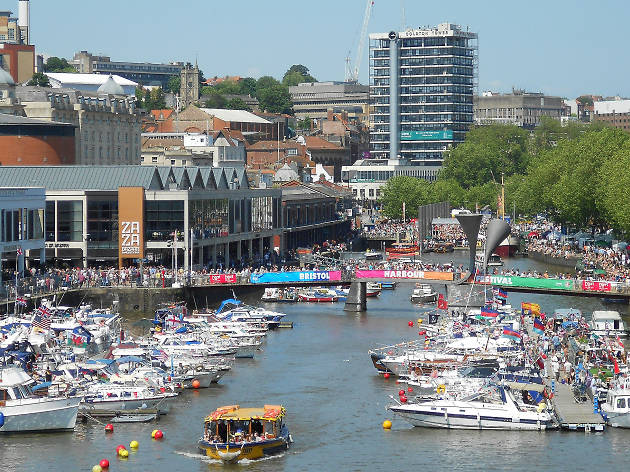 The Severn Seas Festival makes its debut this August.
Organsied by local sea shanty group The Longest Johns in partnership with No.1 Harbourside and the Harbourside Market, Bristol's brand new Severn Seas Festival takes over the city's historic harbourside to celebrate our rich maritime heritage.
Along with rides on the Bristol Ferry Boats, there will be live music from six sea shanty bands from Bristol and further afield, including Baldrick's Plan, The Two Anchors, Aggie Boys Choir, Barnacle Buoys, The Longest Johns and Vagrants Crew.